Our tour guide Nina from Yangon in Myanmar briefly presented us with her city, taxes on the history under British rule and the importance of Yangon.
It is currently a difficult time for our partners in Southeast Asia because the international travel restrictions have broken down all income from the travel industry.
Our guides have sent us some videos that we will gradually publish on this travel blog. You are also welcome to support our guides with a donation. Every amount is passed on by us 100%. Just contact us!
Brief Introduction to Yangon in Myanmar
Hello my name is Nina,
I would like to introduce my city of Yangon to you. Yangon is a very large city with about seven million inhabitants. Yangon spreads over 360 km2. Many people want to live in Yangon for two reasons: education and business.
Today Yangon is no longer the capital since a new capital was opened in 2006, Naypyidaw.
At the end of 2006, the entire government moved to the new capital. There are now no government offices in Yangon. Only the embassies have stayed here because most of the tourists who come to Myanmar arrive at Yangon International Airport.
Before 1851, Yangon was a fishing village, not a big city, when Myanmar was colonized by the British for about 100 years. They started occupying Yangon in 1851 because of the river, where they built a port for the country. Then they started building colonial buildings.
If you visit Myanmar, you will see that there are still some colonial buildings left in Yangon. More than anywhere else in the country. In Yangon you can visit the main attraction of Myanmar, the Shwedagon Pagoda. But you can not only visit the Shwedagon Pagoda here, but also get to know the ways of life of the people.
I hope you can visit Yangon soon. Because of Covid 19 everyone stays at home now. I also stay at home, but I cook, help my family and sometimes I read. I am acquiring new knowledge in order to better accompany our visitors through Yangon in the future. I hope you can also spend time with your family right now.
Greetings from Yangon, I hope to see you when the virus is over and you are visiting Myanmar.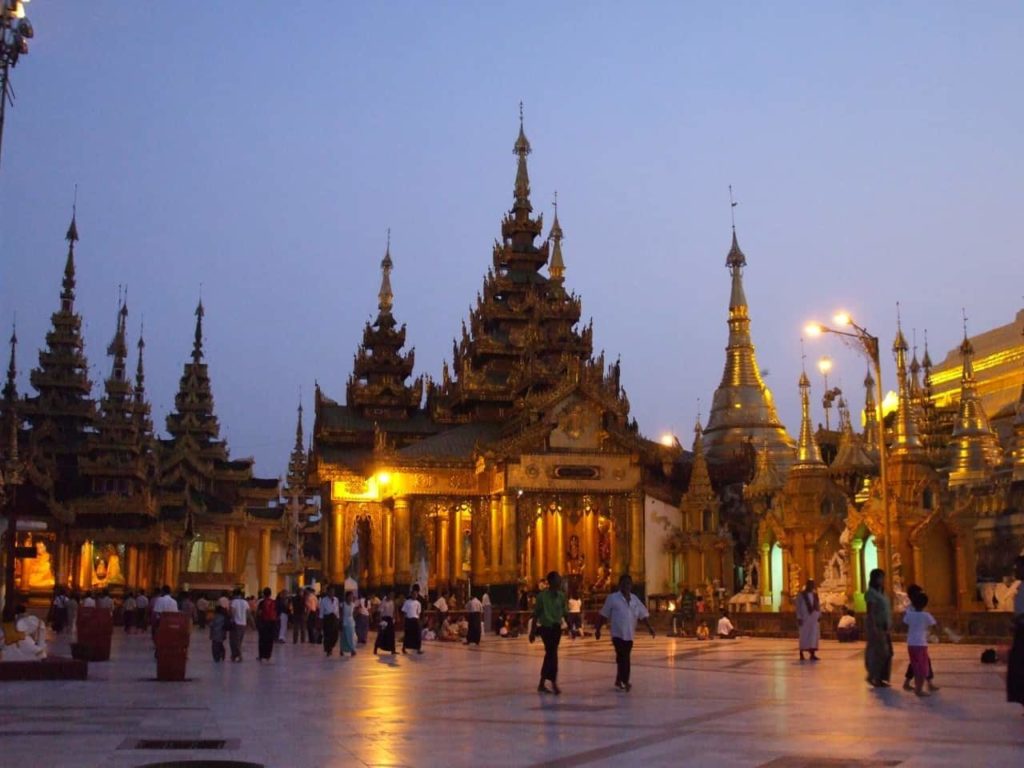 For travel advice to Myanmar, simply contact the Myanmar specialists at Green Tiger Travel.
We would be happy to advise you personally: