The land of the 17,508 islands enchants with its diverse landscape and extremely friendly population. Indonesia has been on the list of popular travel destinations for some time – Bali in particular is well-known among experienced travelers. Our individual trips to Indonesia offer everything for your personal special holiday: hidden tropical beaches, impressive volcanic landscapes, fascinating funeral ceremonies of the Toraja people on the island of Sulawesi and wild orangutans in the jungle of Sumatra or Kalimantan.
Personal advice for your individual Indonesia roundtrip
Selected Highlights in Indonesia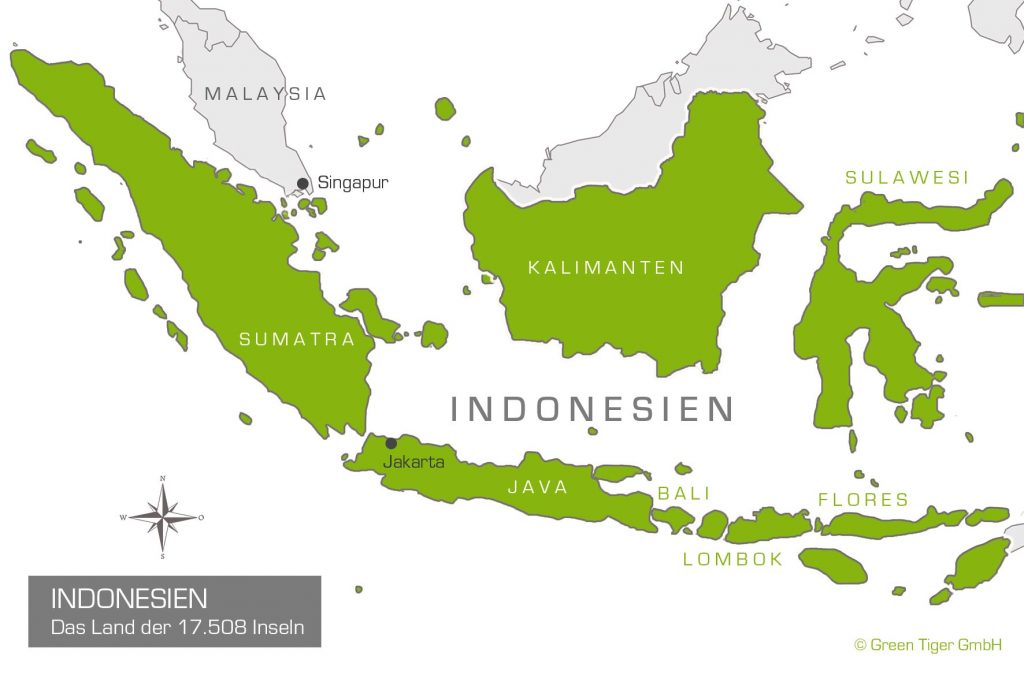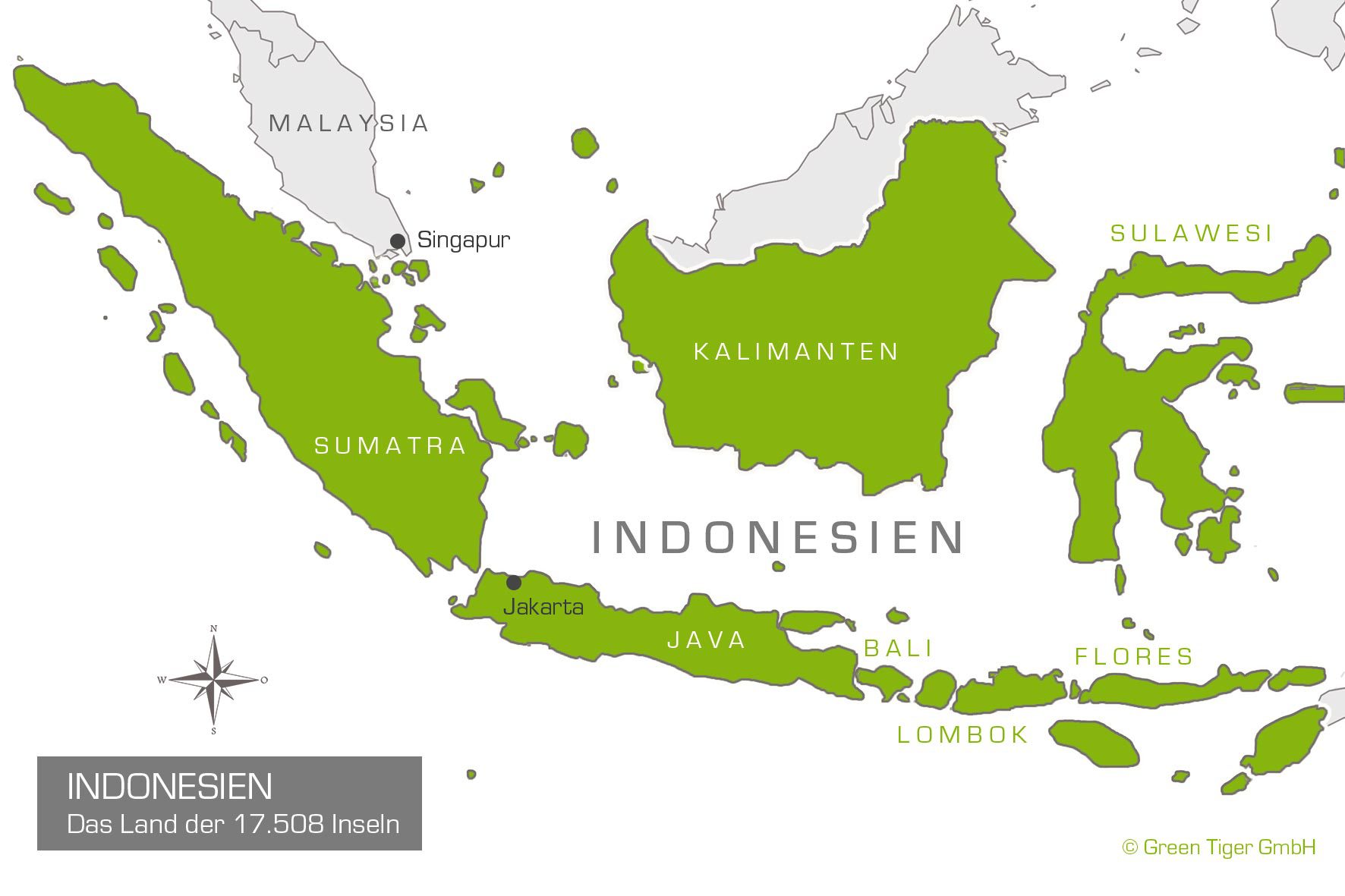 Sumatra – Orang-Utans and Jungle-Trekking
Java  – Culture and Temples
Kalimantan – impressive nature
Bali – Beaches and Culture
Lombok – snorkeling with sea turtles
Flores – impressive vulcano landscapes
Sulawesi – diverse cultures and national parks
Indonesia is full of highlights. The country offers a wide range of places and attractions to visit. To give you a first insight, we present some of Indonesia`s highlights here. We would be happy to give you more information about Indonesia in a personal conversation.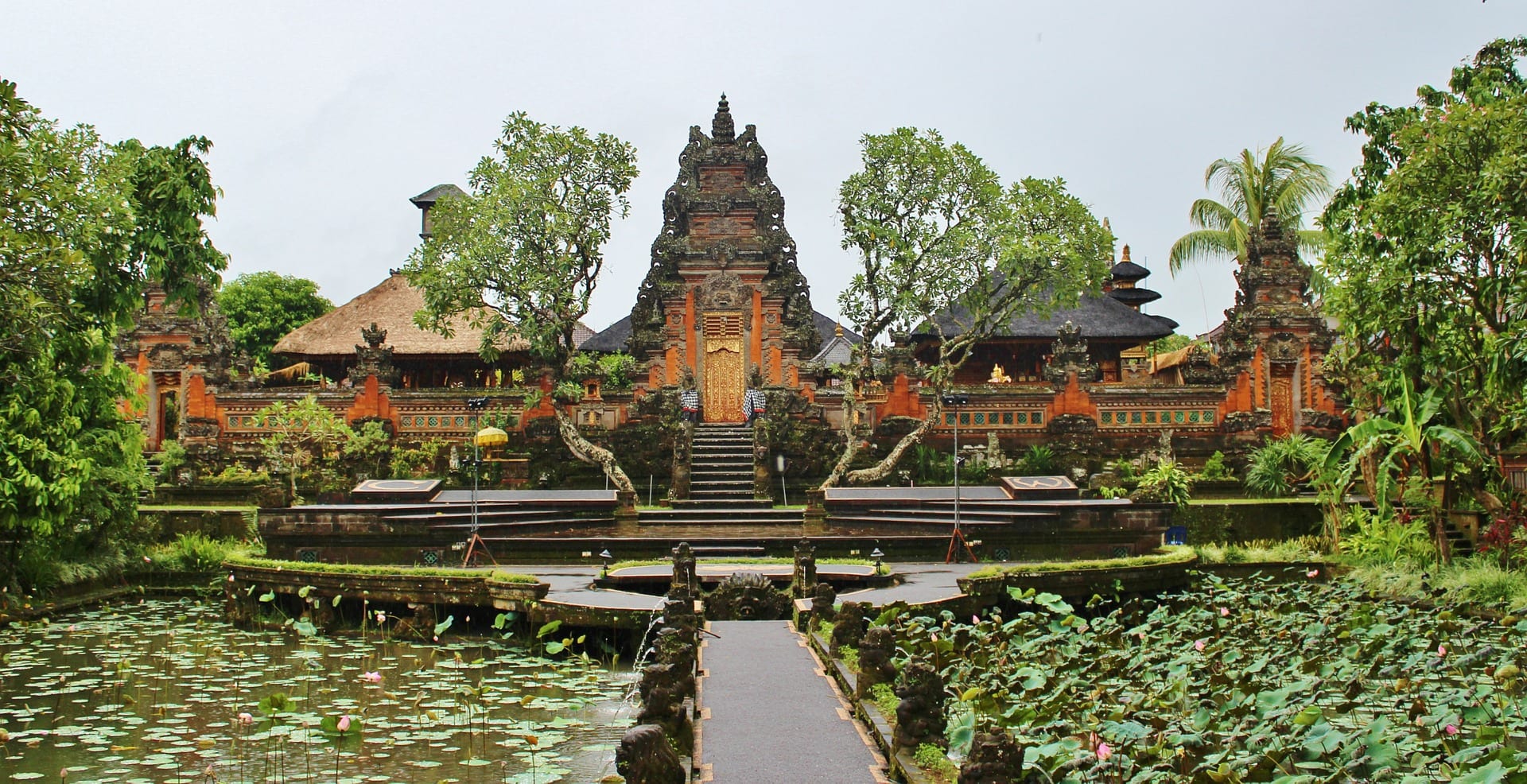 Ubud
In the middle of lush green rice fields in the center of tropical Bali lies Ubud- the cultural Mecca and art capital of the island. The town in the heart of Bali has a very special charm and lets you feel the spirit of the Balinese people. We present some of the many activities and highlights in and around Ubud that you should definitely not want to miss on your trip to Bali.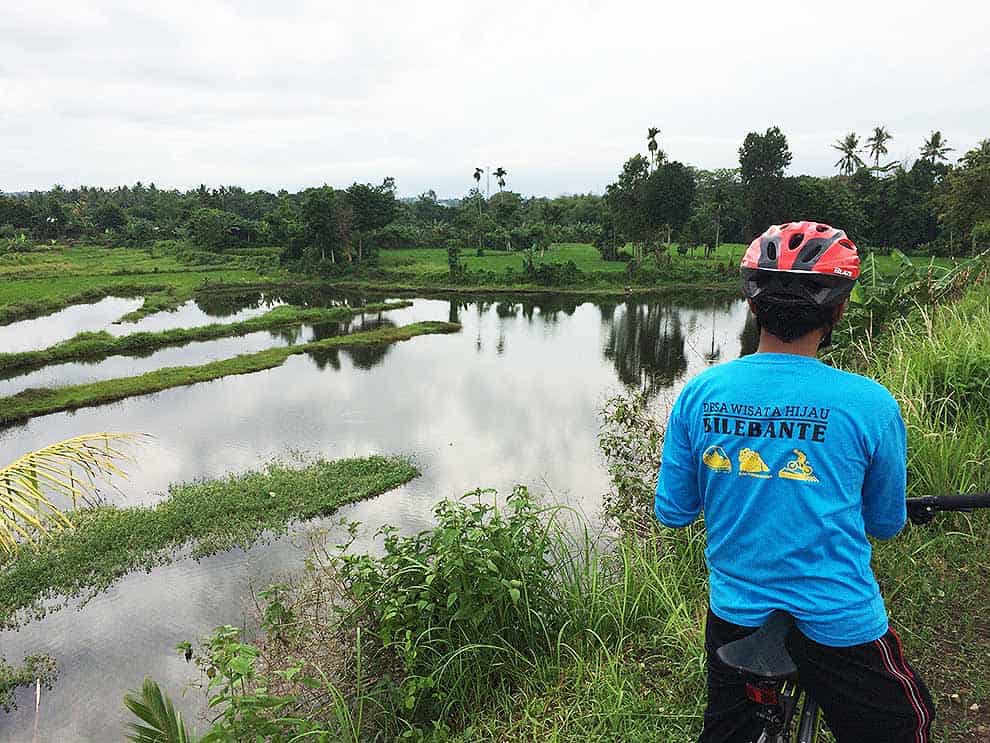 Sustainable Tourism on Lombok
A trip to the remote areas of the island of Lombok is a special experience for every traveler to Indonesia. We got to know two still undiscovered places that are worth a trip: Seasot and Bilebante. These two village communities are supported by "Desa Wisata Hijau" and focus on ecotourism or sustainable tourism. On the way to the villages, one embarks on a new tourism route, i.e., travels off the beaten track and supports local communities in the process.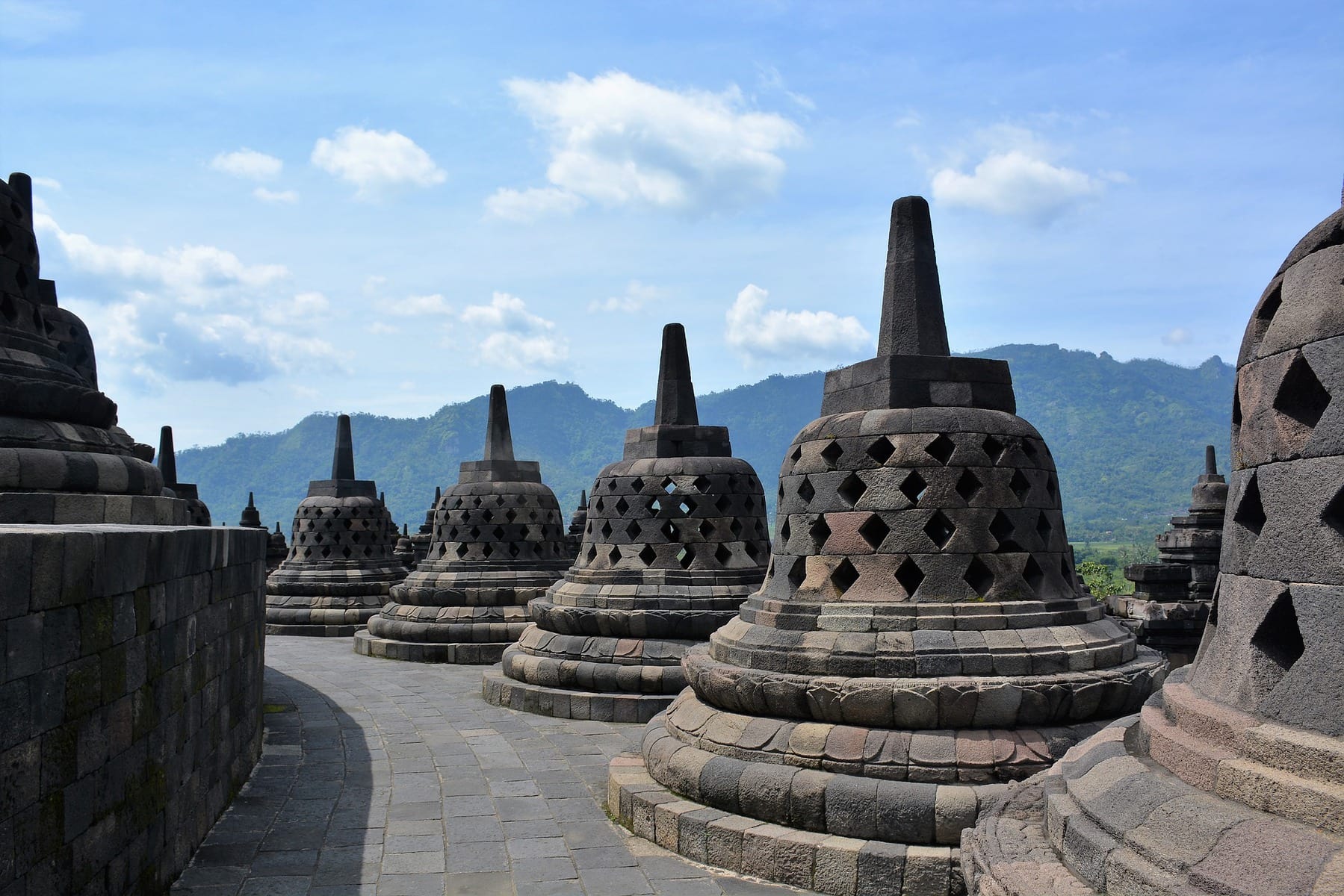 Borobodur
39 km west of Yogyakarta on Java in Indonesia is one of the largest Buddhist temple complexes in Southeast Asia. The temple of Borobodur rises impressively on a hill surrounded by mountains and vulcanos. This 9th century place of pilgrimage consists of several terraces with over 15.000 different reliefs and 420 stupas representing the path to nirvana.
Green Tiger's Special Indonesia Tours
As diverse as Indonesia are our individual journeys. Our travel suggestions are only guideposts and suggestions for you. They show you ways to travel this country individually and privately. But we are happy to adapt your trip completely to your wishes and create an all-inclusive package for your dream vacation.
Visit historic sites and cultural treasures: Sultan's palaces, world heritage sites such as Borobudur Temple and Prambanan on Java Island, which testify to a Buddhist and Hindu past. Admire the variety of batik fabrics in the batik galleries in Solo on our individual tours Indonesia.
We are happy to plan your private dream trip together with you. Their guide is like a 'bridge' to the local population, allowing stories to be shared and conversations likely to be denied without Indonesian knowledge. We will advise you personally.
FAQ About Indonesia Roundtrips