Our request: To put together your personal individual dream trip. When planning and organizing, our team will be at your side with help and advice. Due to our many years of experience and individual connection with our destinations, we will be able to show you even undiscovered corners. Tell us what you imagine, and we get to work and add our experience.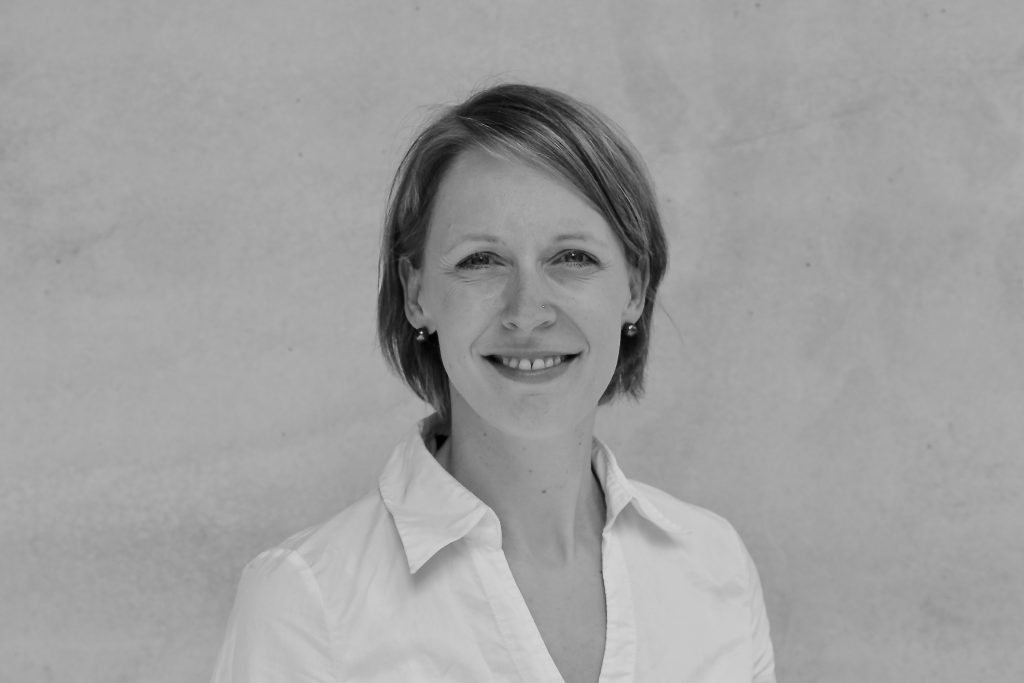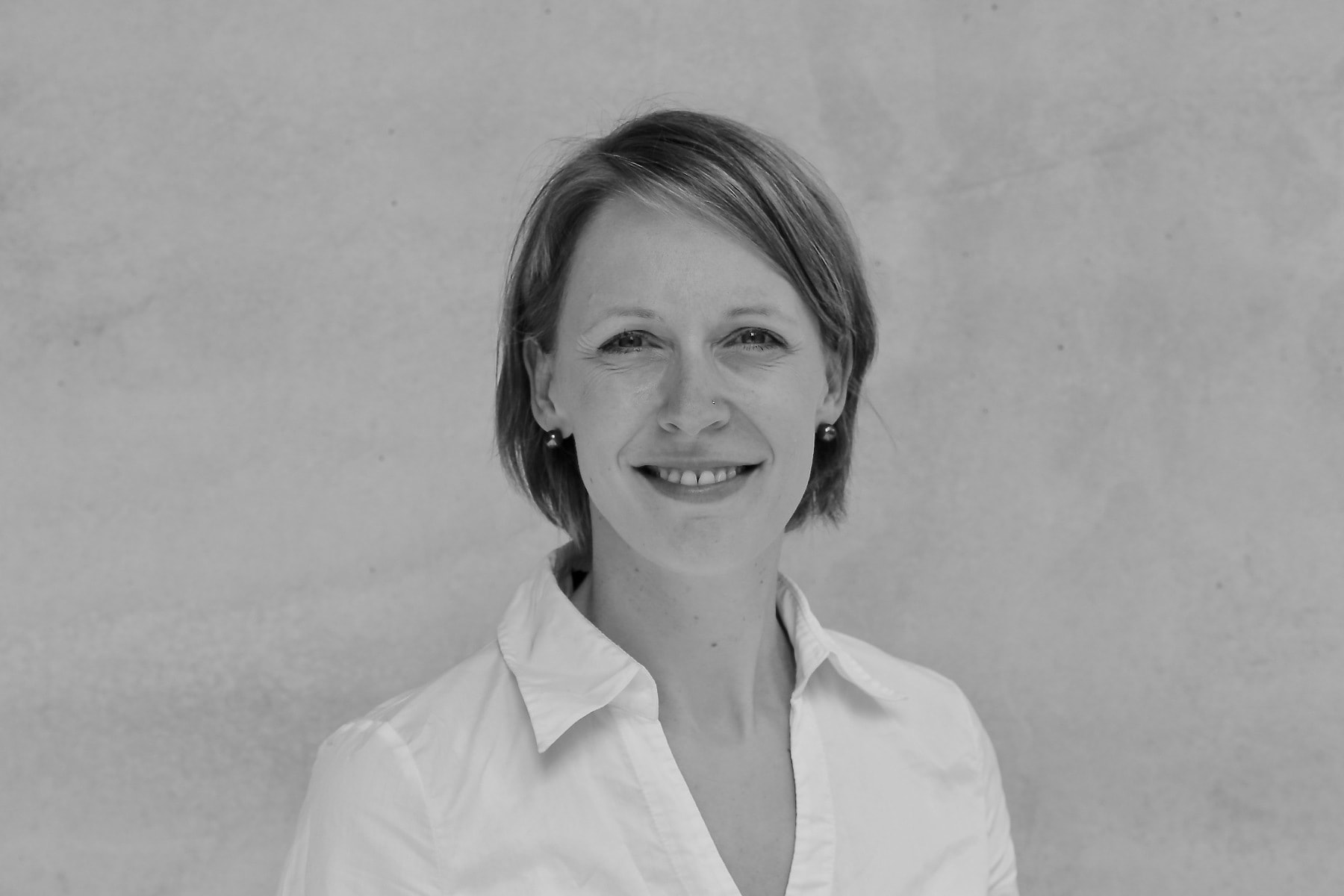 Christina Bauer, Managing Director
Christina got to know and love Southeast Asia and Bhutan on various travels during and after her studies (tourism geography at the University of Trier). Again and again, the globetrotter is drawn into the distance, especially to Asia, but also to her second home, New Zealand. Christina will assist you in planning your trip with help and advice to help you design your trip so that you can gather many authentic impressions in different countries.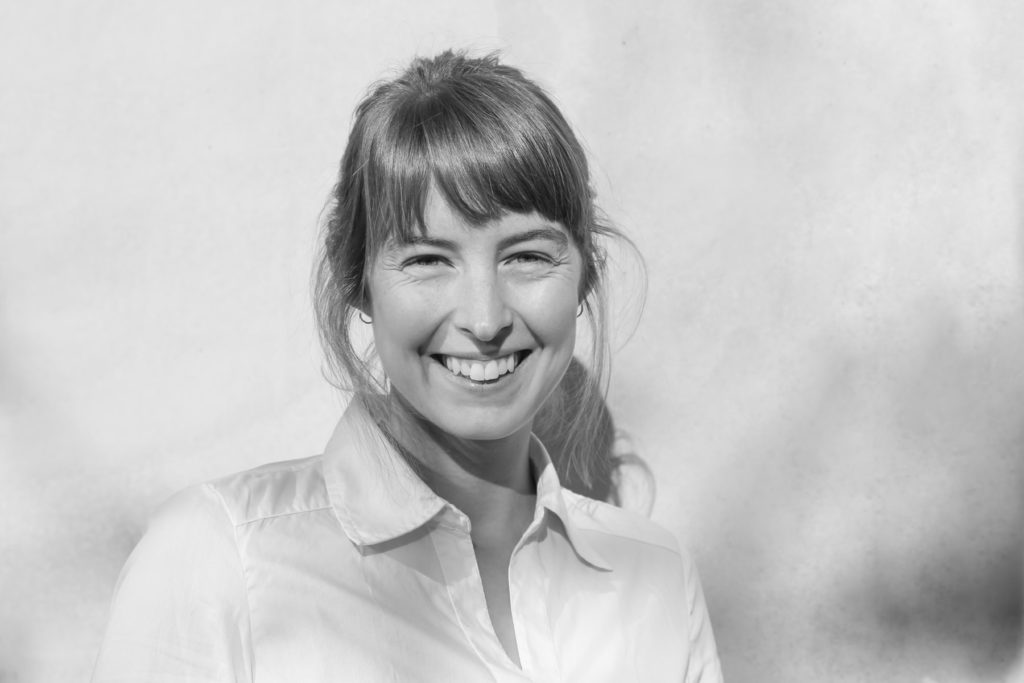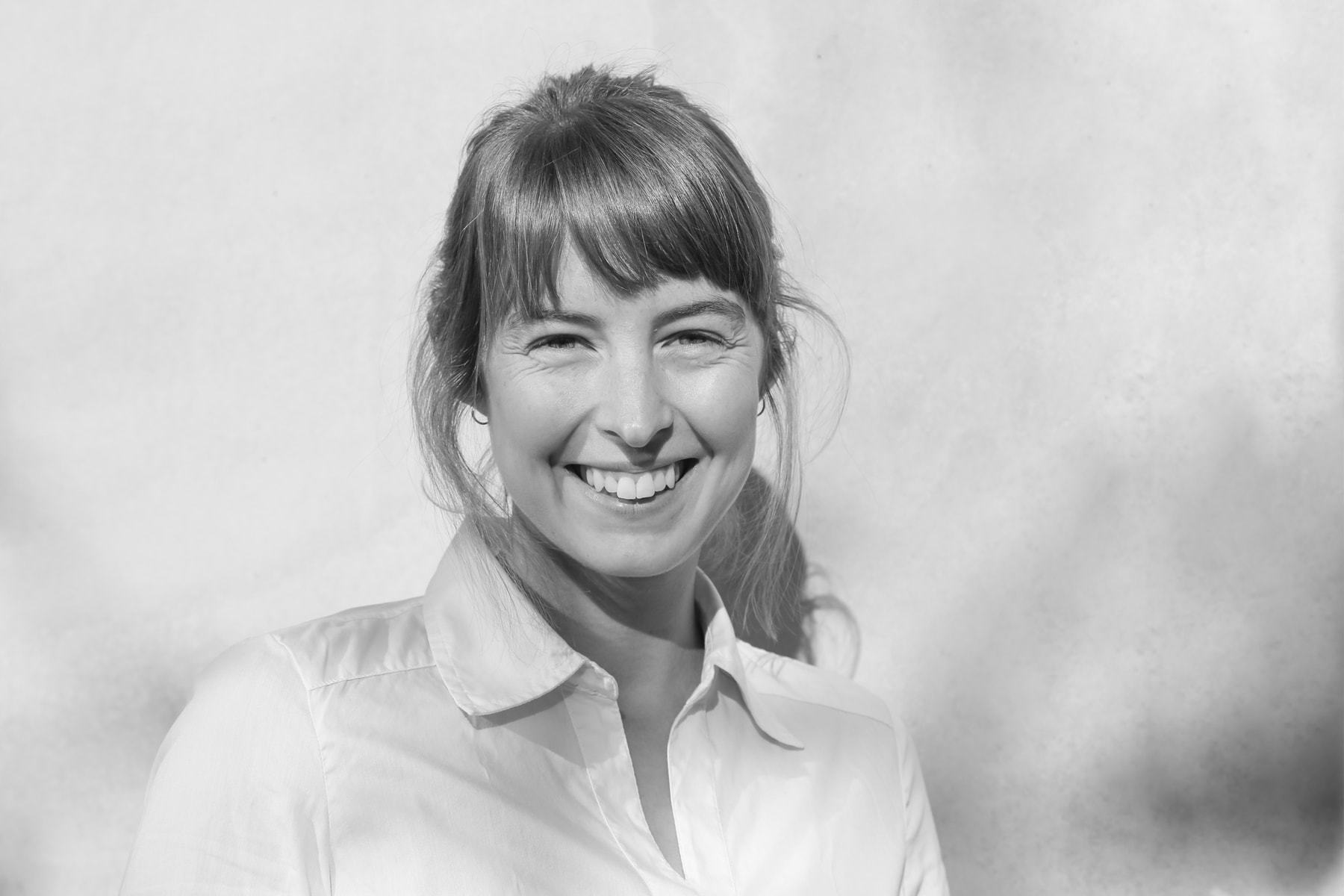 Eva Bischoff, Online Marketing
When Eva noticed that planning her own trips was just as much fun as exploring new corners, the direction in the further studies was clear: from cultural studies to tourism geography. At the latest, her focus of interest was on the wonderful landscapes and encounters in Asia - ideally including a large portion of exercise in the countryside. She looks forward to putting together your individual dream trip with you.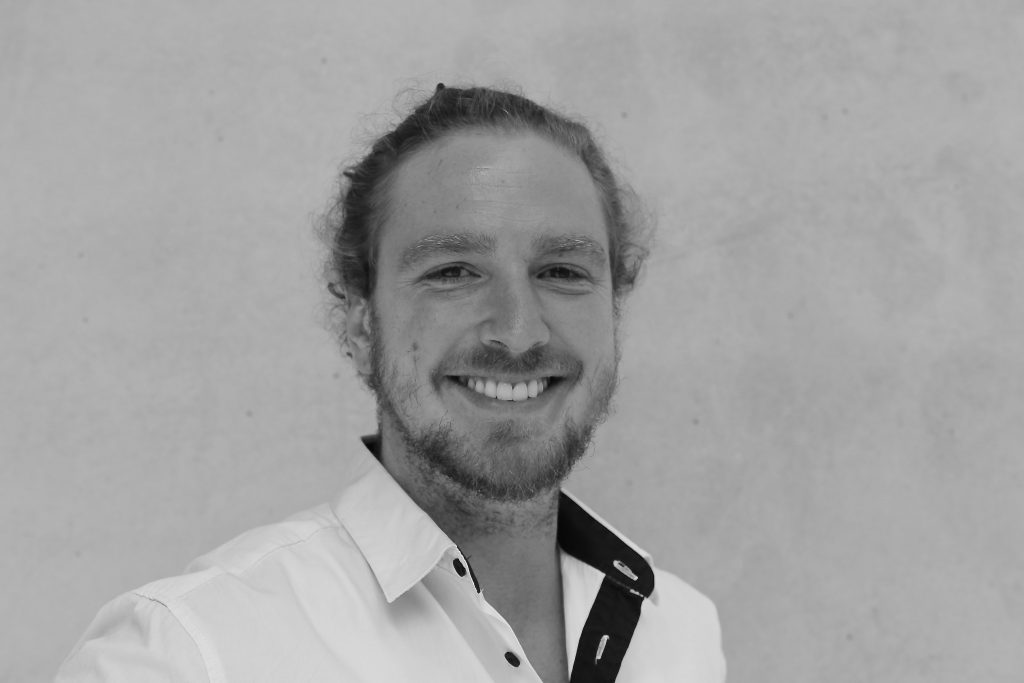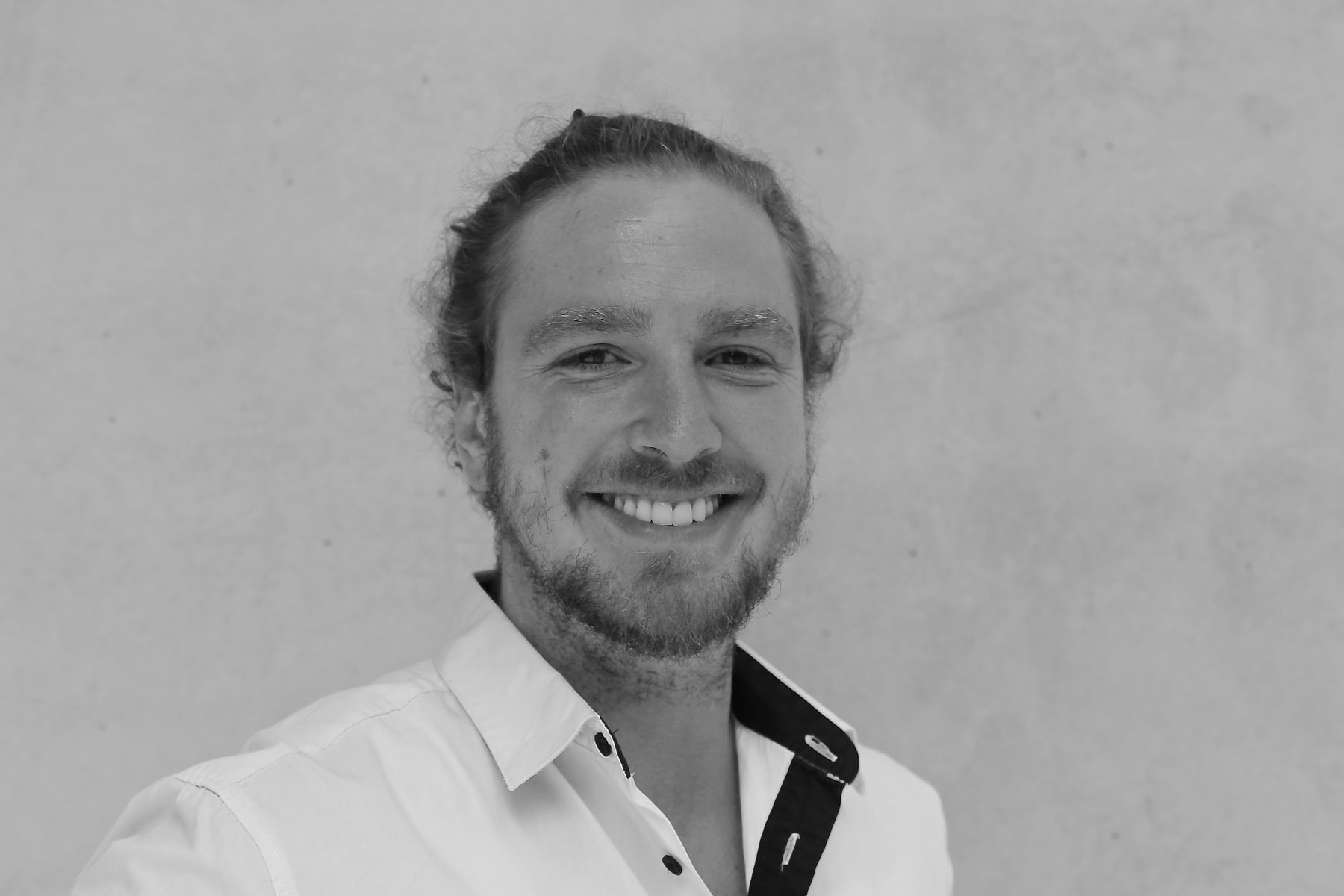 Manuel Dietmann, Travel Designer
During his study of tourism management, Manuel quickly realized that sustainable tourism is the best way to get to know the country and its people in different parts of the world. As an avid traveler, he was drawn several times into the distance, especially to Southeast Asia, Australia and New Zealand. During the last years he gained experience with a tour operator in Berlin. Now he's moved to the sunny south, where he likes to share his passion for traveling with Green Tiger and help you with words and deeds to make your perfect journey a reality.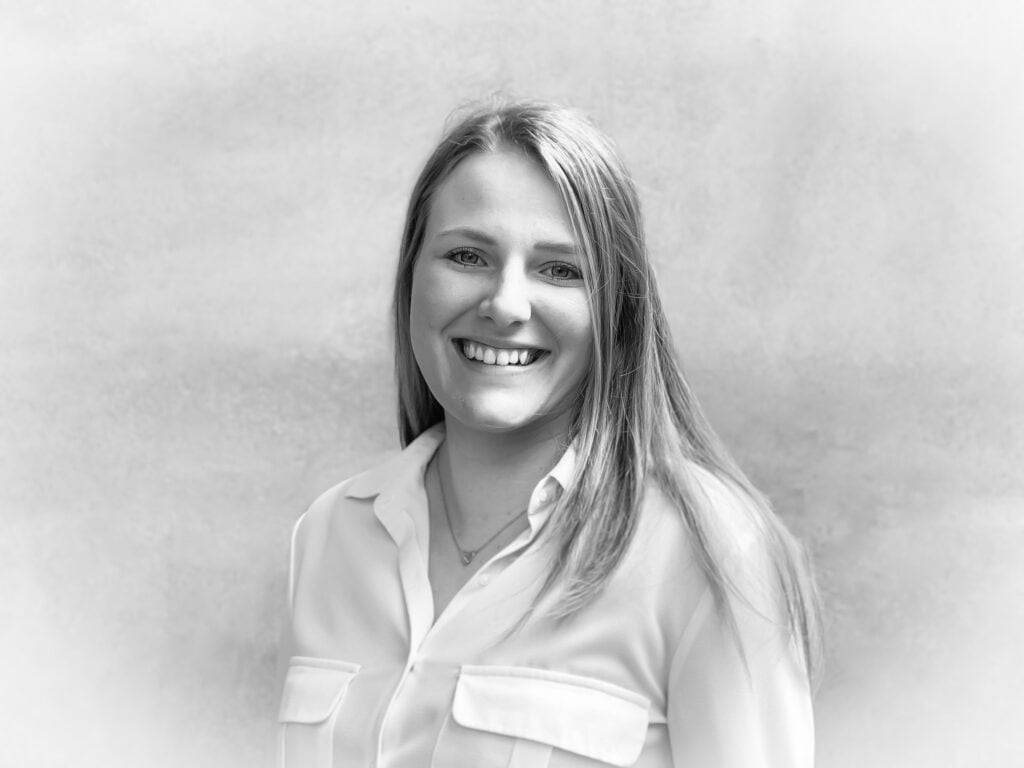 Laura Eckerlin, Travel Designer
Before joining Green Tiger Laura already supported a small travel agency in Freiburg. Putting together individual round trips has always given her great pleasure there. After a trip to Thailand, she was particularly fascinated by Southeast Asia. The hospitable people, the colorful markets, the incredibly delicious cuisine, the many cultural highlights and the dreamlike landscapes have cast their spell on her. Laura creates your "most beautiful time of the year" with a lot of heart and passion.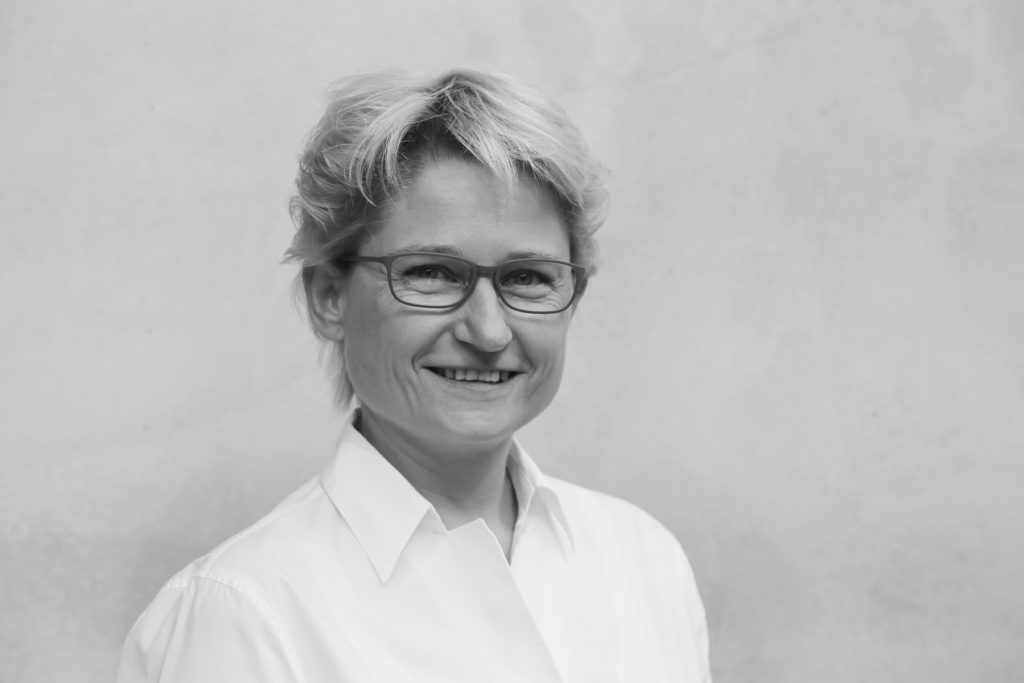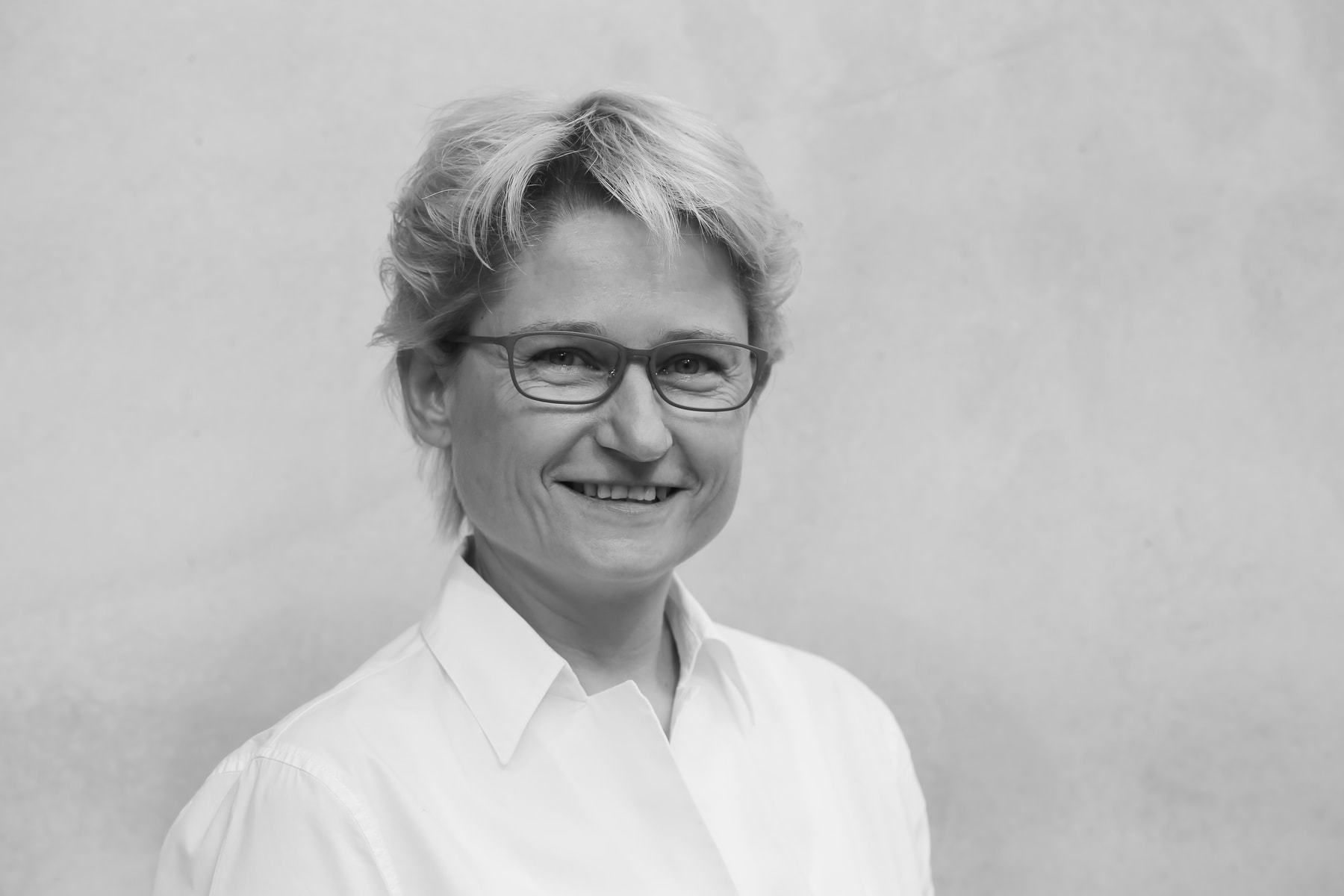 Iris Gäss, Travel Designer
Iris has not let go of her fascination for Southeast Asia since her first trip almost 30 years ago. Through her many years of work in the travel industry and through many private trips, Iris was able to get to know almost all countries in Asia personally. Thailand, with its neighboring countries Myanmar, Laos and Cambodia, has grown particularly dear to her. The unique culture and nature inspires her again and again.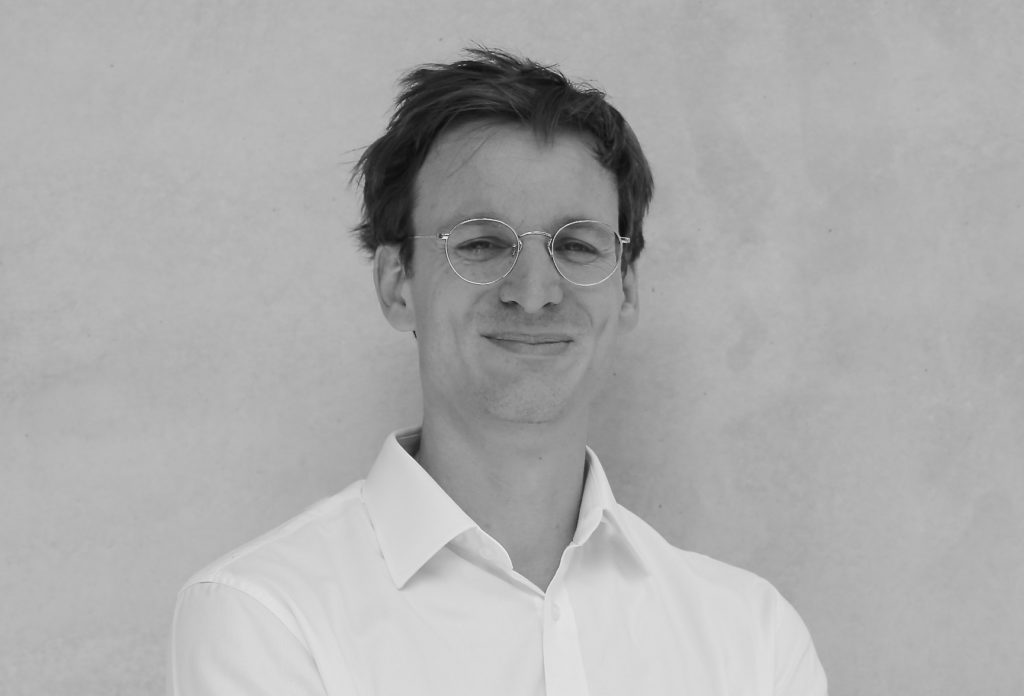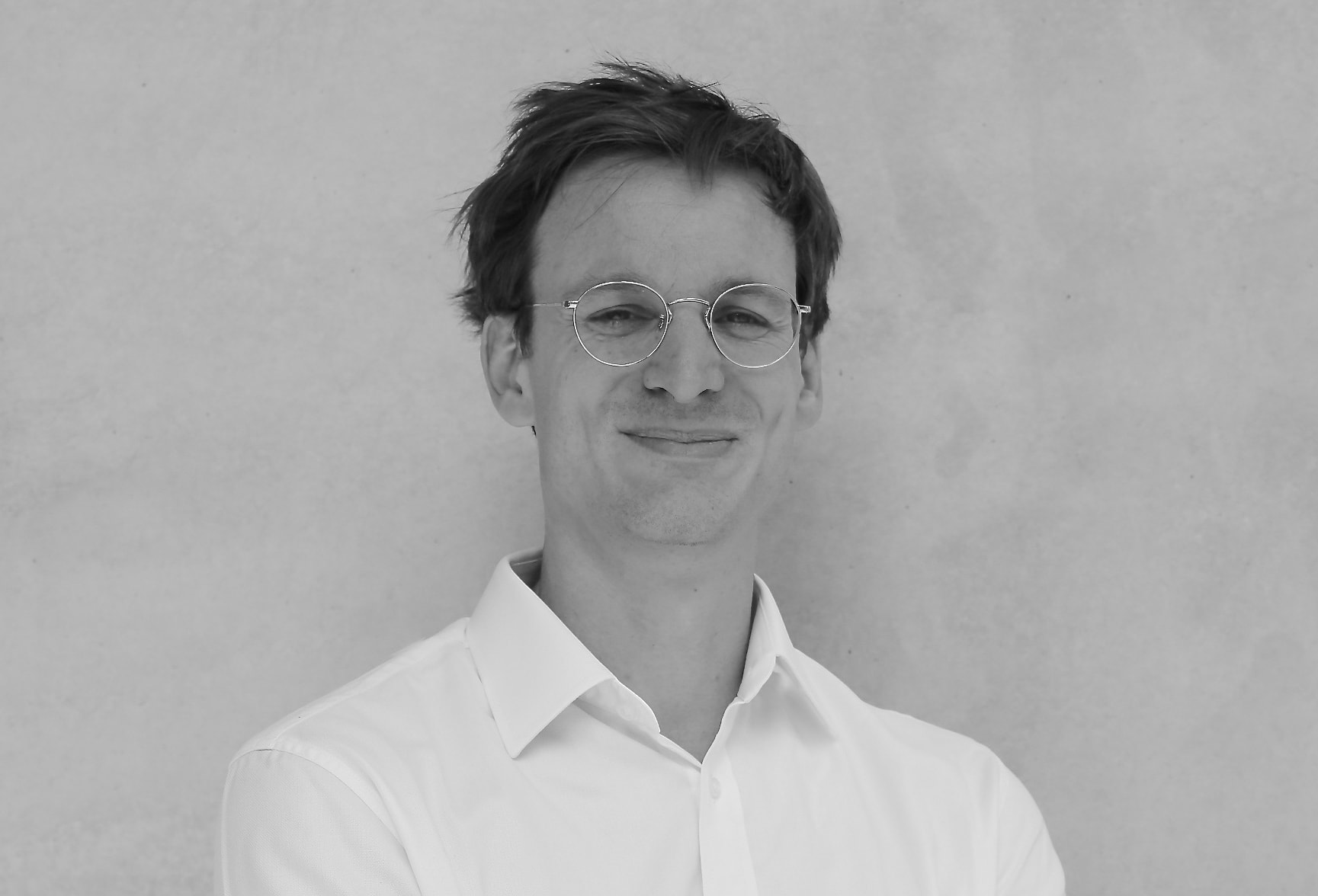 Fabian Herzog, Managing Director
The fun of intensive discovery and immersion in foreign cultures drove Fabian professionally and privately again and again into the distance. He was particularly fascinated by the people of Southeast Asia. For him, the special thing about working with Green Tiger is the design of a tourism concept that attracts travelers as well as the local population. Through intercultural encounters all participants can learn from each other in the long term. Fabian advises a local tour operator in Bhutan on his business development.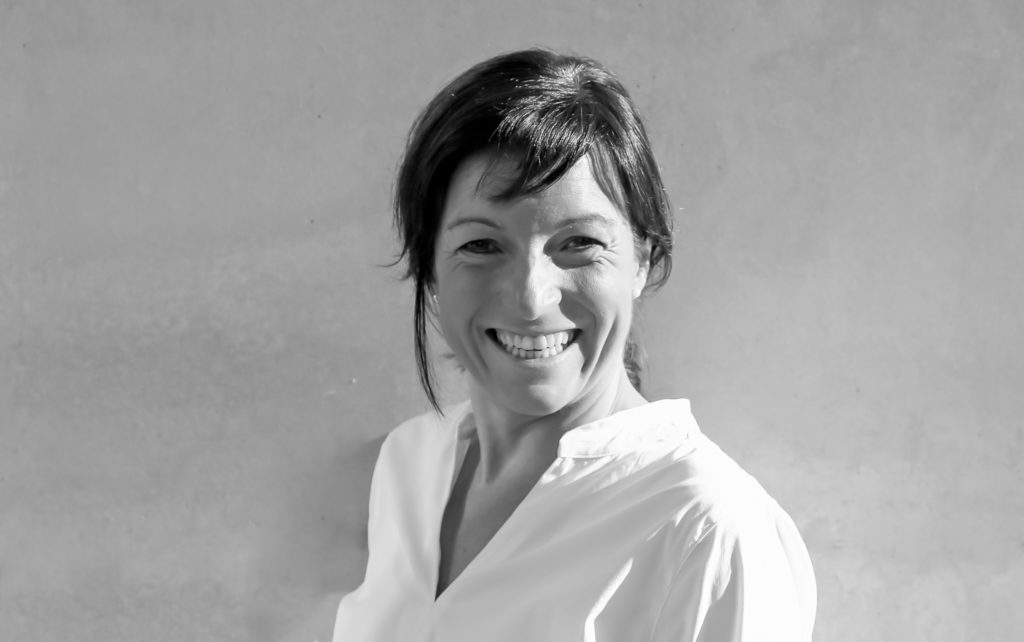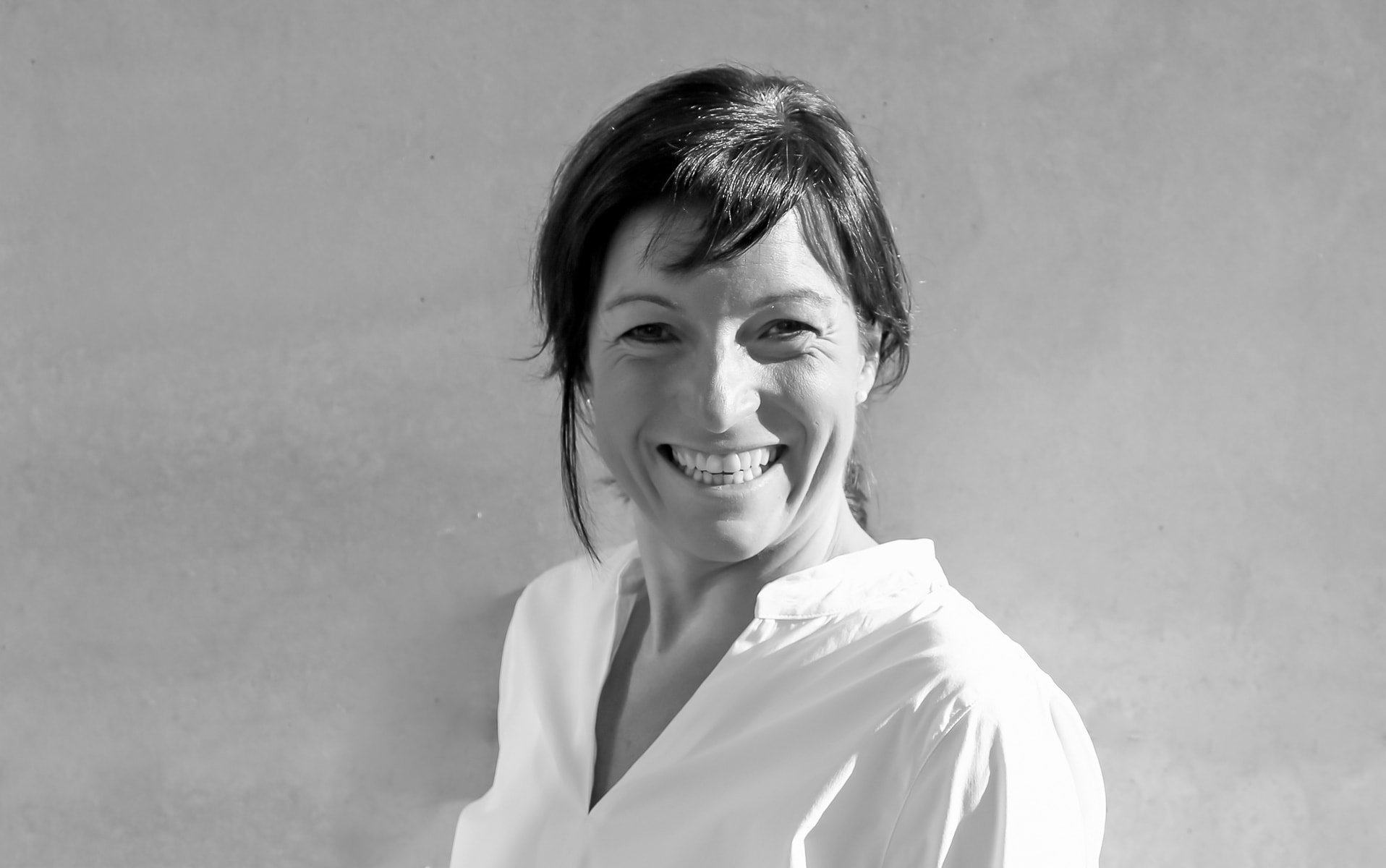 Stefanie Kaiser, Travel Designer and Marketing
To traval has always been Stefanie's passion. She is always interest in new cultures and exited to get to know new people with their own peculiarities. With her camera she catches the perfect situation of the local people of our destinations. She is designing our marketing materials and she is also designing your personal dream trip.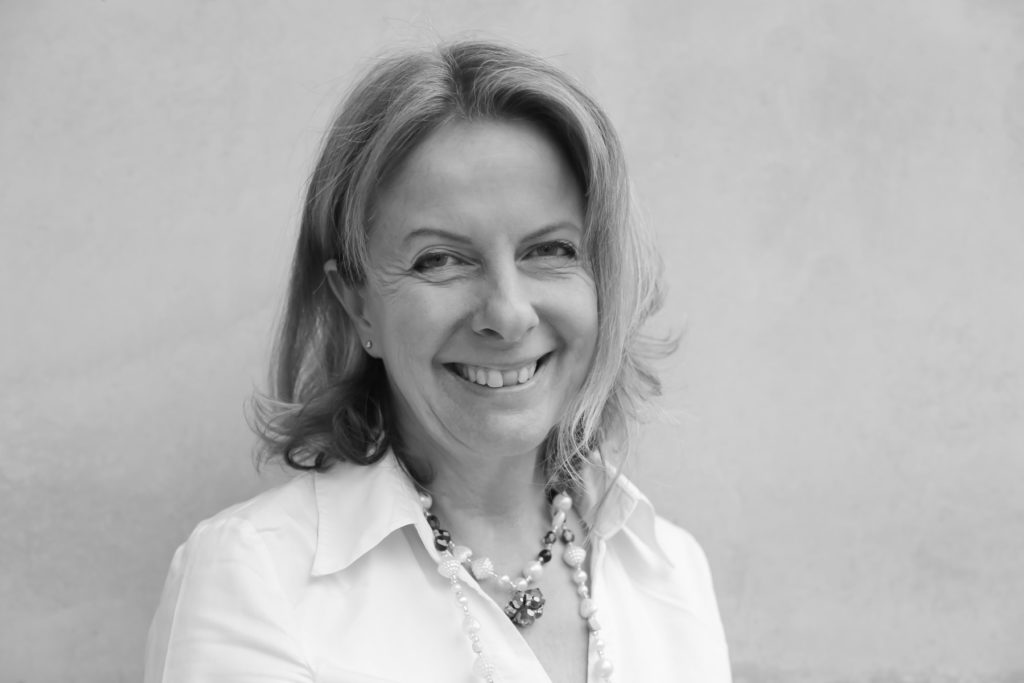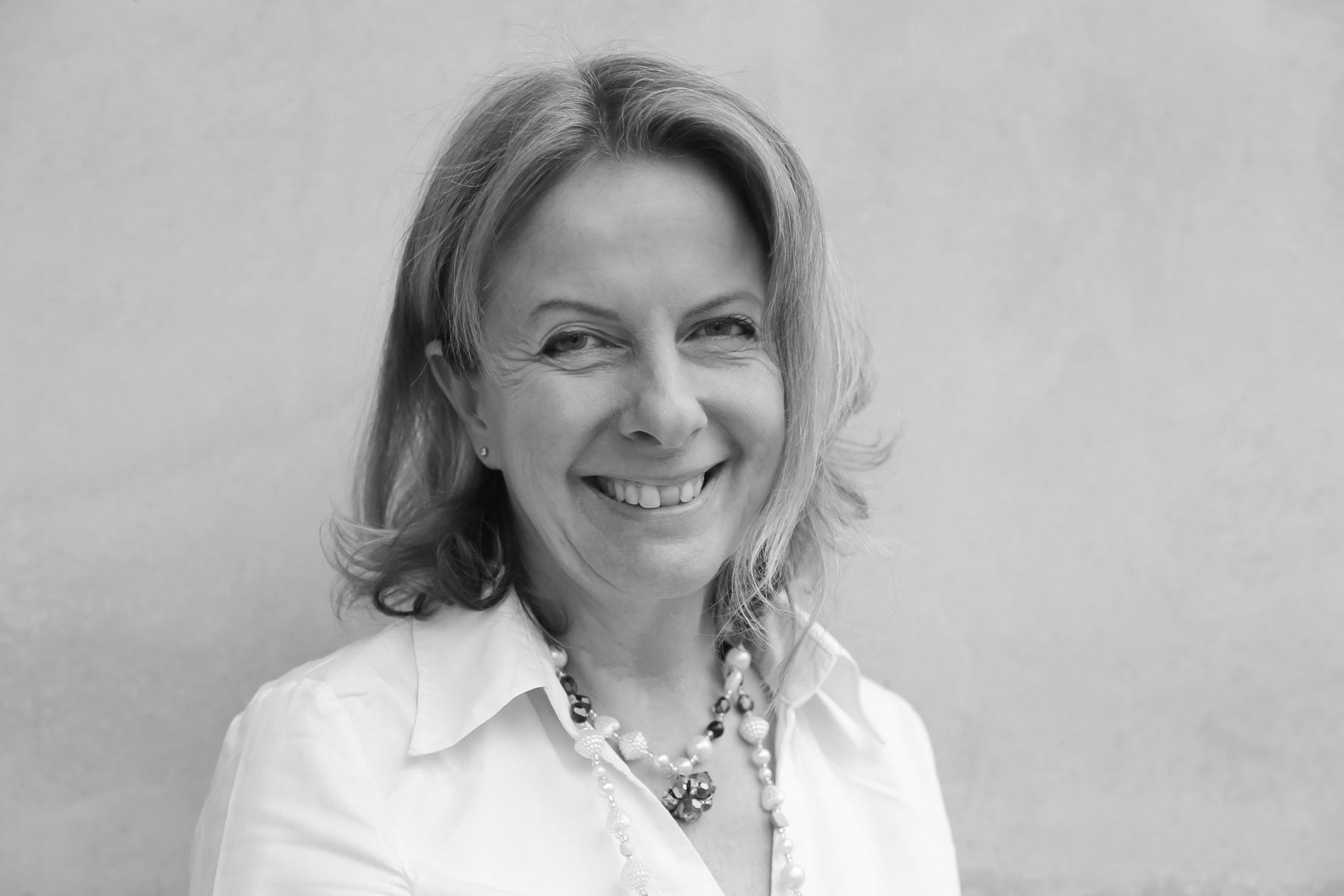 Christa Plein, Travel Designer
Distant countries, their history and foreign cultures have always magically attracted and fascinated me. I have been traveling all over the world since my early childhood, and I was particularly fond of Southeast Asia. A lot has touched and inspired me, so that I feel deeply connected to the culture and the people. I am happy to pass on these unforgettable experiences, my desire to travel and my enthusiasm, so that other travel enthusiasts can make these unforgettable moments possible.