Green Tiger Travel, based in Freiburg in Southwest Germany, is your travel specialist for Southeast Asia and Bhutan. In Southeast Asia we organize your trip to Vietnam, Cambodia, Laos, Thailand, Myanmar, Indonesia and Malaysia. In addition, we are specialize in the enchanting Kingdom of Bhutan in the Himalayas.
Our request: To put together your personal individual dream trip. When planning and organizing, our team will be at your side with help and advice. Due to our many years of experience and individual connection with our destinations, we will be able to show you even undiscovered corners. Tell us what you imagine, and we get to work and add our experience.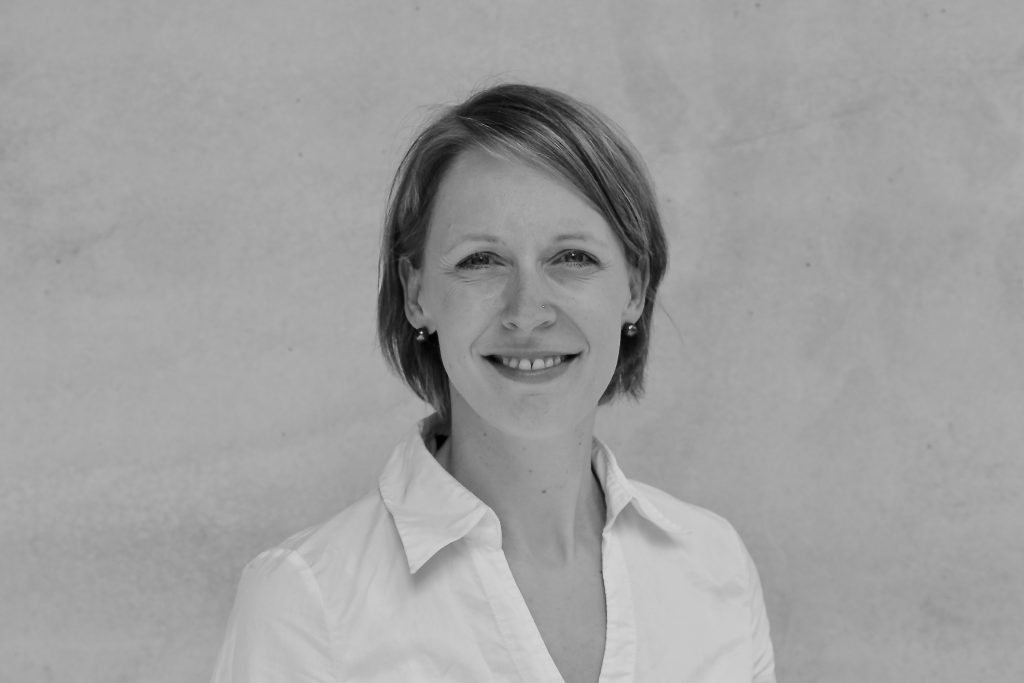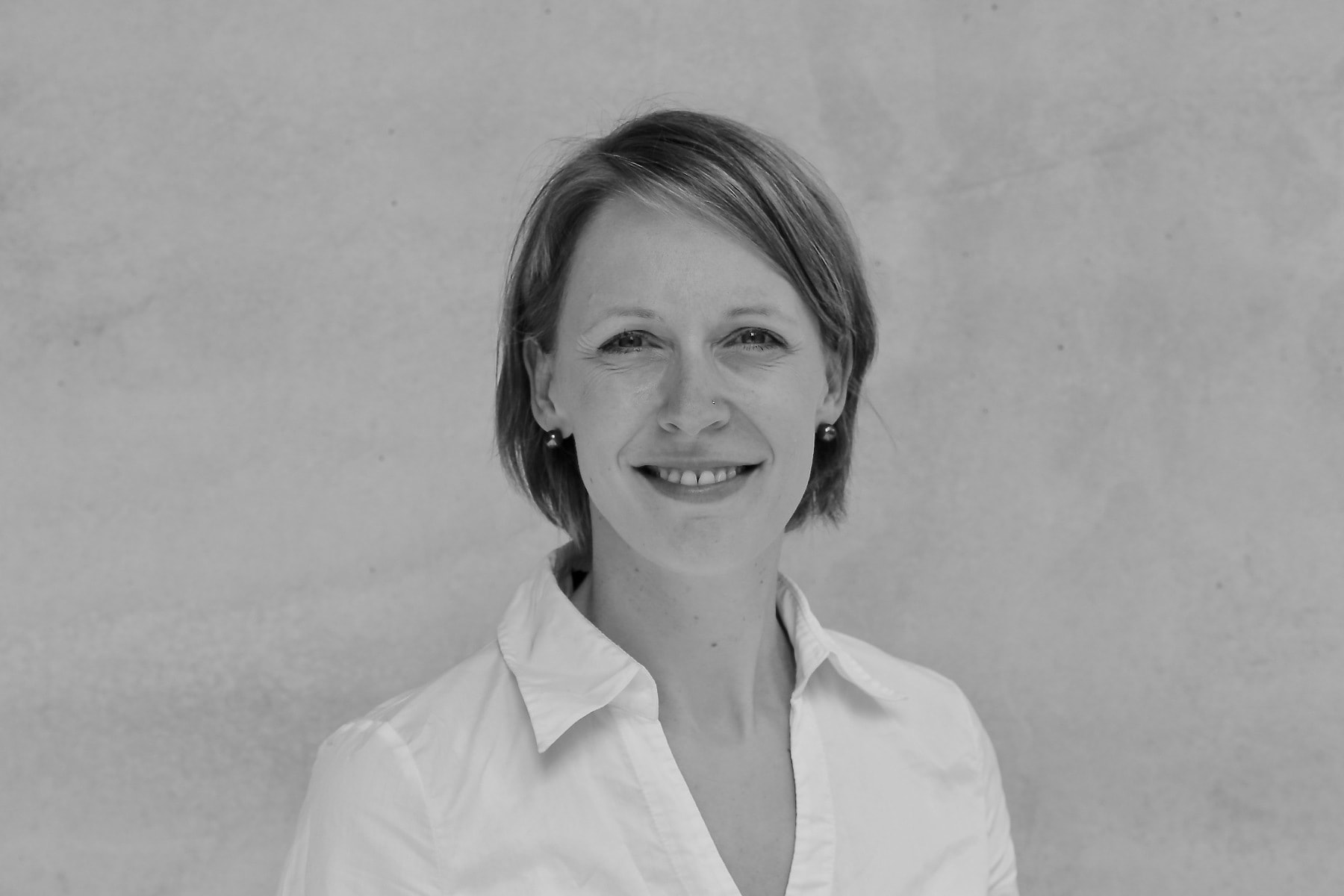 Christina Bauer, Managing Director
Christina got to know and love Southeast Asia and Bhutan on various travels during and after her studies (tourism geography at the University of Trier). Again and again, the globetrotter is drawn into the distance, especially to Asia, but also to her second home, New Zealand. Christina will assist you in planning your trip with help and advice to help you design your trip so that you can gather many authentic impressions in different countries.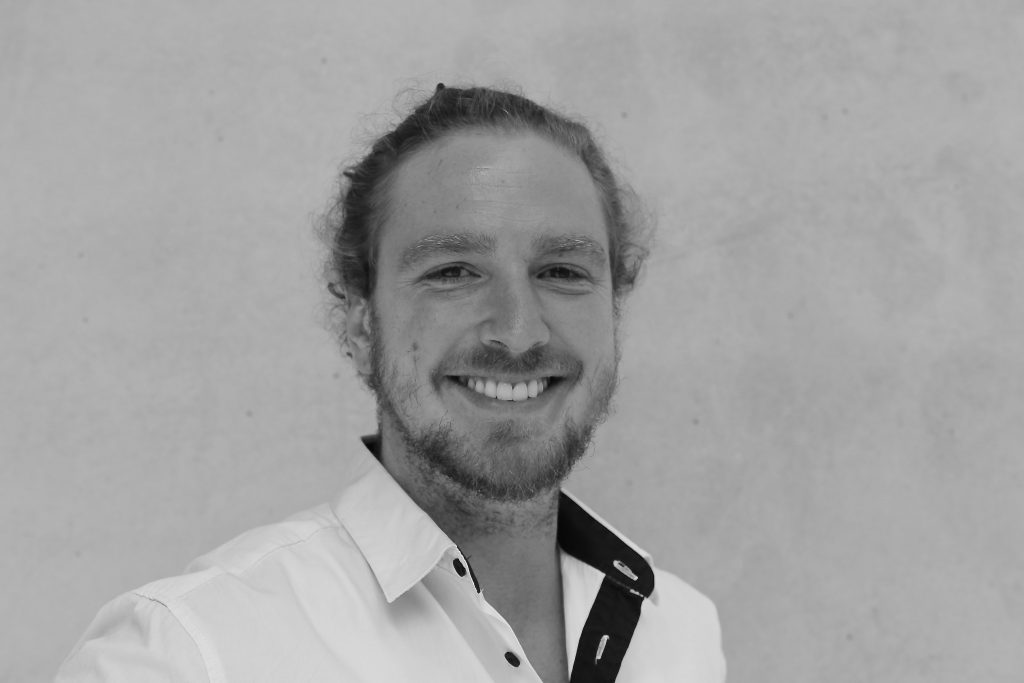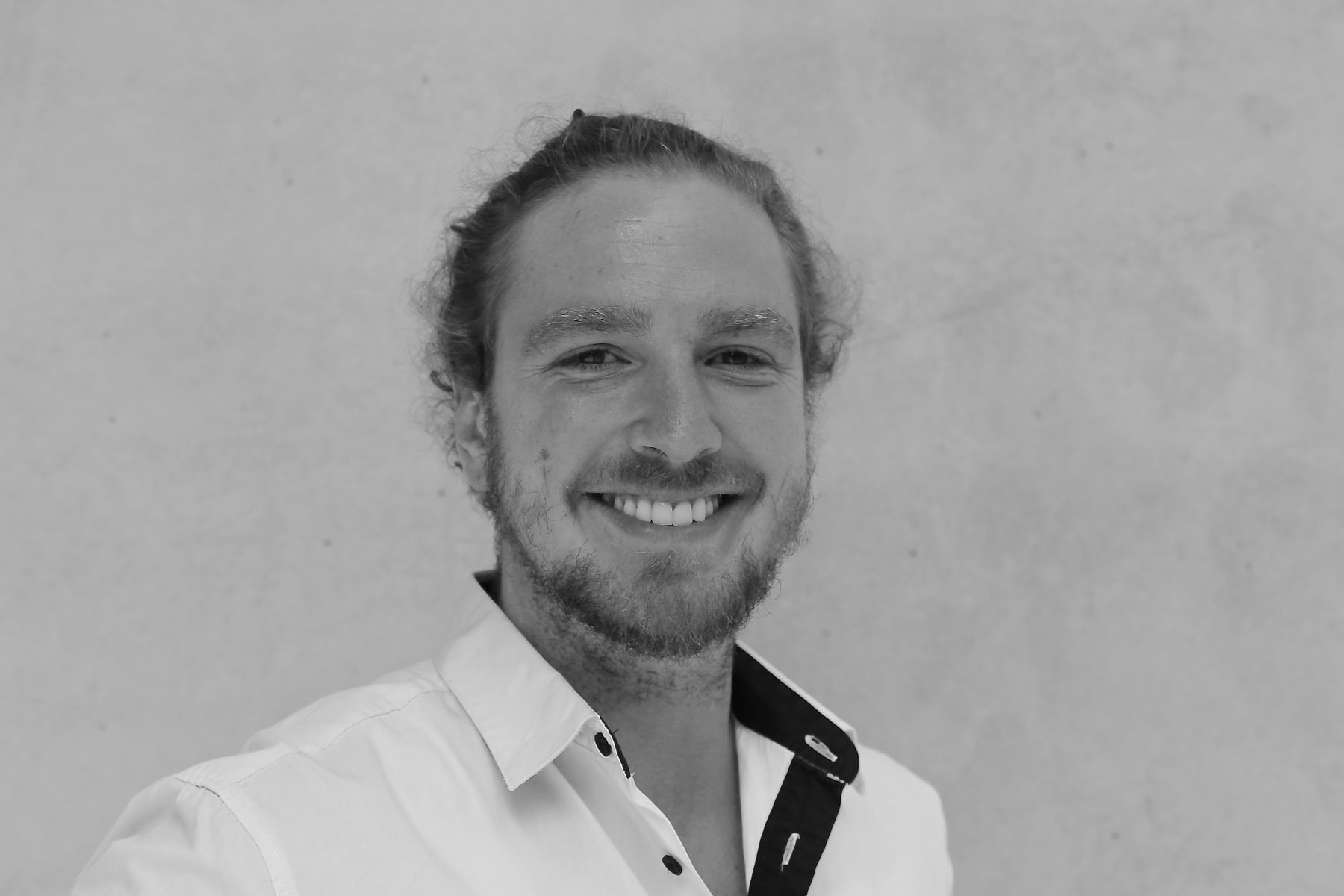 Manuel Dietmann, Travel Expert
During his study of tourism management, Manuel quickly realized that sustainable tourism is the best way to get to know the country and its people in different parts of the world. As an avid traveler, he was drawn several times into the distance, especially to Southeast Asia, Australia and New Zealand. During the last years he gained experience with a tour operator in Berlin. Now he's moved to the sunny south, where he likes to share his passion for traveling with Green Tiger and help you with words and deeds to make your perfect journey a reality.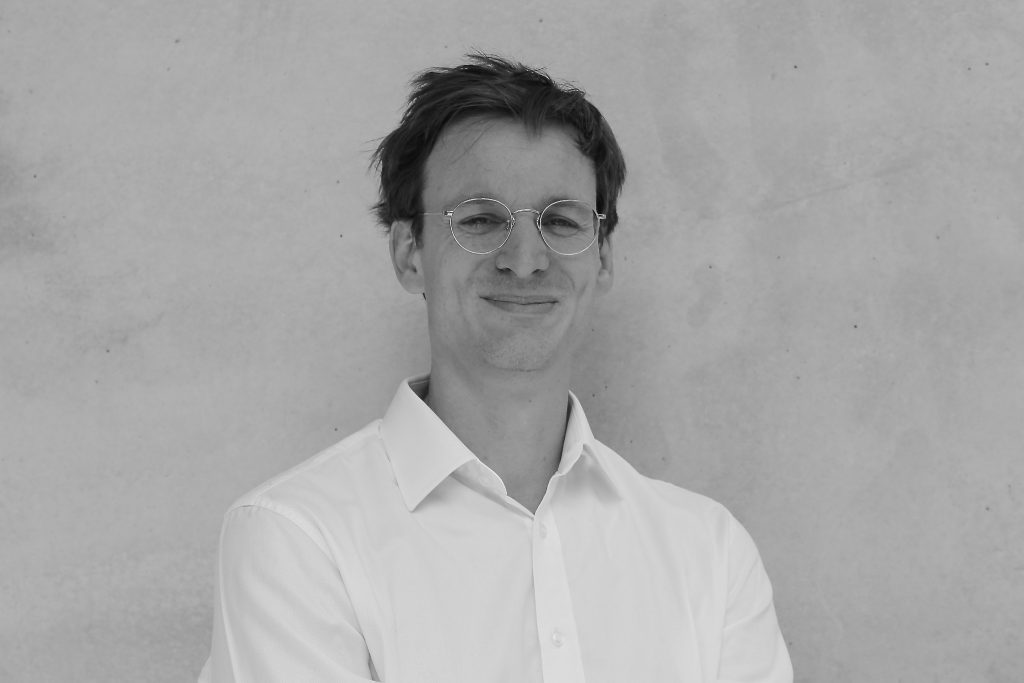 Fabian Herzog, Marketing and Finance
The fun of intensive discovery and immersion in foreign cultures drove Fabian professionally and privately again and again into the distance. He was particularly fascinated by the people of Southeast Asia. For him, the special thing about working with Green Tiger is the design of a tourism concept that attracts travelers as well as the local population. Through intercultural encounters all participants can learn from each other in the long term. Fabian advises a local tour operator in Bhutan on his business development.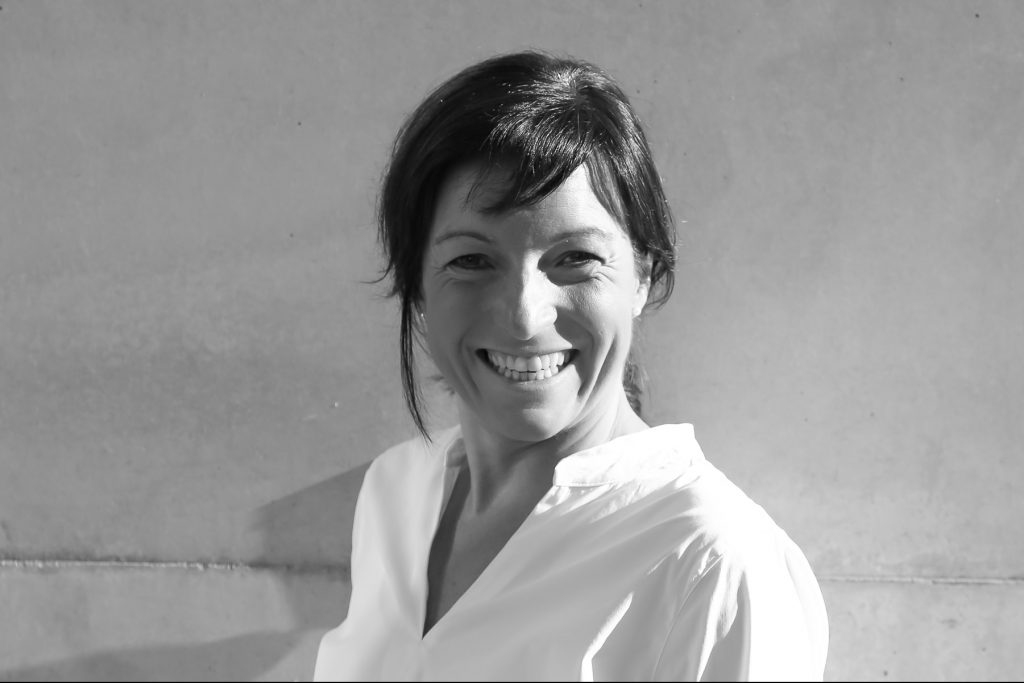 Stefanie Kaiser, Reisespezialistin und Marketing
To traval has always been Stefanie's passion. She is always interest in new cultures and exited to get to know new people with their own peculiarities. With her camera she catches the perfect situation of the local people of our destinations. She is designing our marketing materials and she is also designing your personal dream trip.
Axel Mierke, Managing Director
Axel lived in Hanoi from 1999 to 2001, where he was a graduate economist and coordinated several United Nations development projects in the field of private sector development. Since then he works, mostly as a freelance consultant on behalf of the Federal Government in development projects, especially in Southeast Asia. He also advises various German companies to build their business in Vietnam. He also offers intercultural training for Vietnam (www.Business-in-Vietnam.de) and teaches development policy at the Technical University in Ho Chi Minh City. Axel is co-founder of the small but fine German-Vietnamese Mekong-Delta river cruise operator Mekong Eyes.
Ute Pauli, Travel Expert
Distant countries have always interested Ute. A passion of her are long-distance travel and trekking tours. This was one of the reasons to choose Tourism Geography and thus combine both interests - nature and different cultures. Various long-distance trips and stays abroad have taken her to different parts of the world. She has gained experience in creating individual tours for several years with a tour operator for Africa. Now Ute is part of the Green Tiger Travel team and specializes in Southeast Asia and Indonesia.