Thailand is probably the most famous travel destination in South-East Asia. Green Tiger Travel brings you on your individual tour to Thailand away from the tourist centers on far-off routes into the "real" Thailand. Of course, the sightseeing-highlights do not have to be left out. You tell us how you want to travel, and we will put it all together individually.
Personal advice for your individual Thailand roundtrip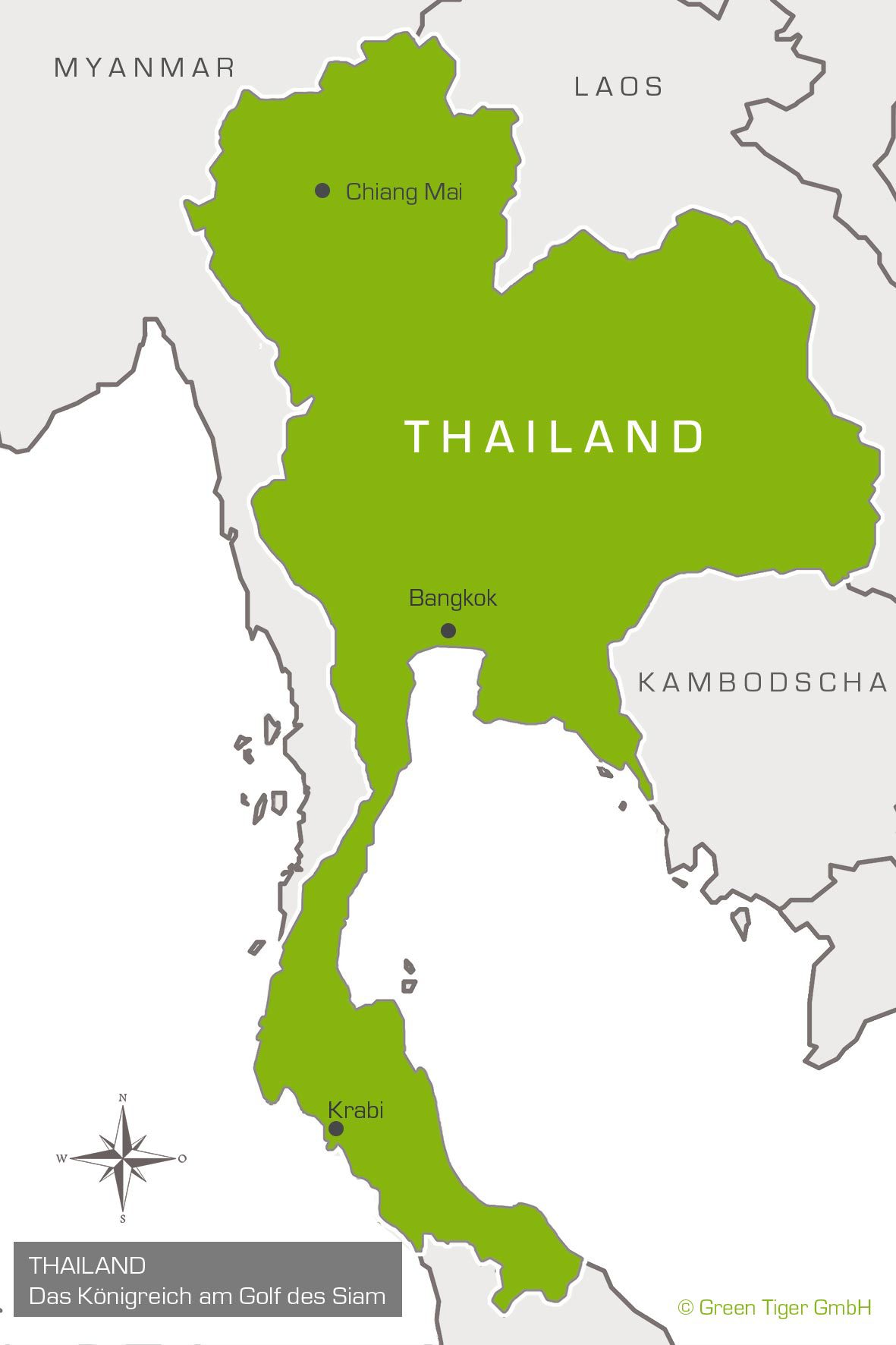 Bangkok – Capital of the Kingdom
Ayutthaya – the ancient capital of Thailand
Possible itinerary: Bangkok – Soi Yok National park – Ayutthaya – Khao Sok National Park – Kwai River – Beach (Depending on the season)
Thailand is full of highlights; the country offers a wide range of places and attractions to visit. To give you a first insight, we present some of Thailand`s highlights here. We would be happy to provide you more information about Thailand in a personal conversation.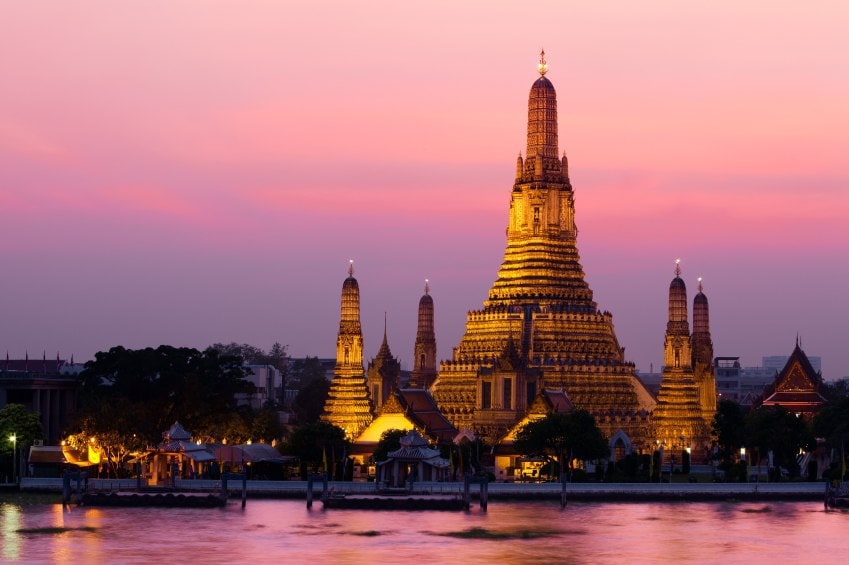 Bangkok
Despite the city`s size, more traditional districts have a more village like character. Numerous markets invite you to explore, and the many different temples outdo each other in their splendor. Enjoy a city with many contrasts, an exciting history, and a colorful mix of inhabitants. The sheer number of sights, temples, street markets, and culinary highlights in the metropolis of Bangkok is overwhelming.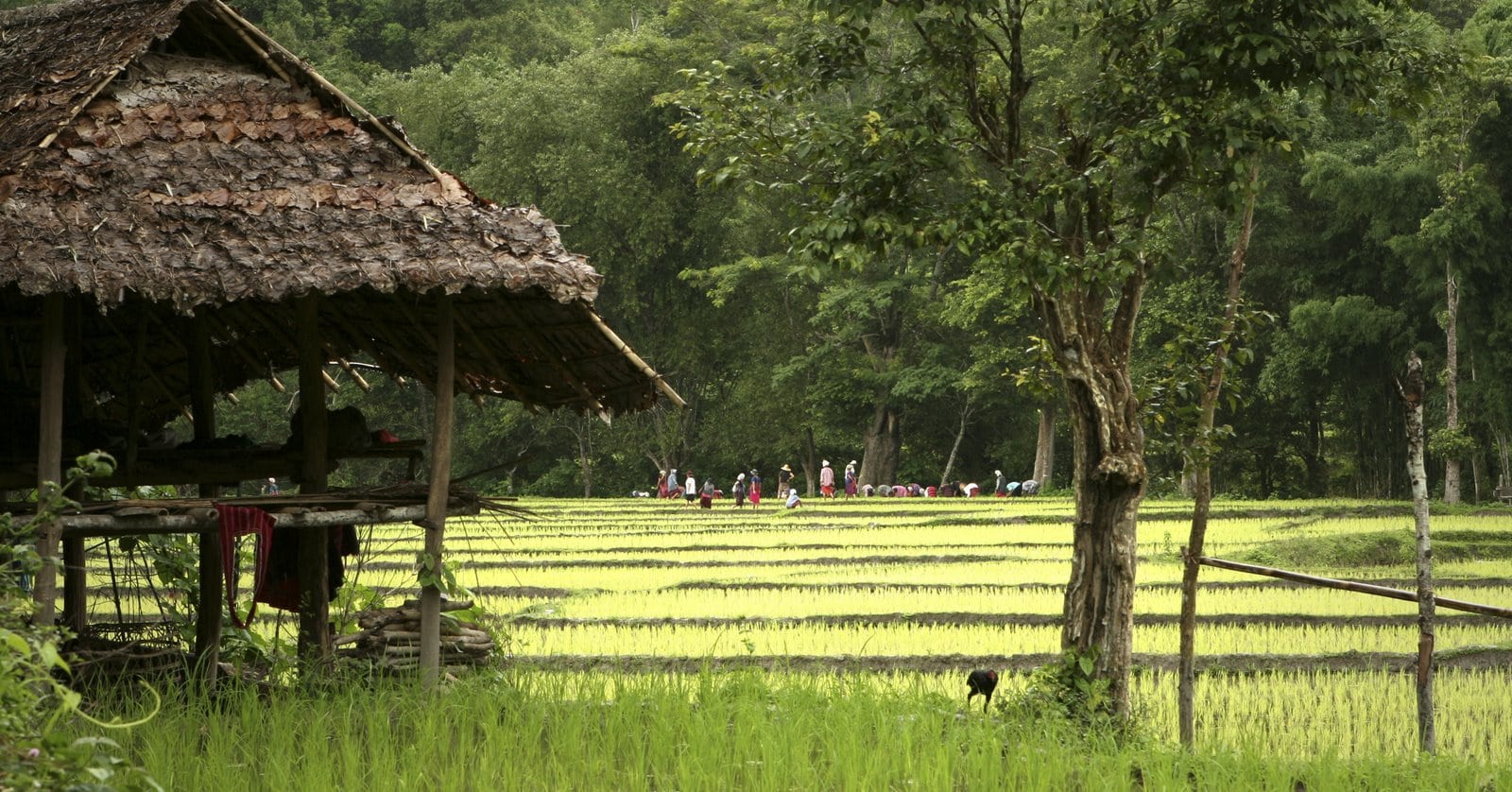 Chiang Mai
Chiang Mai, Thailand`s second largest city, is one of the countries' cultural and economic centers. The over 700-year-old royal city also called the "Rose of the North" not only impresses with its pleasant climate, but also with its diverse possibilities.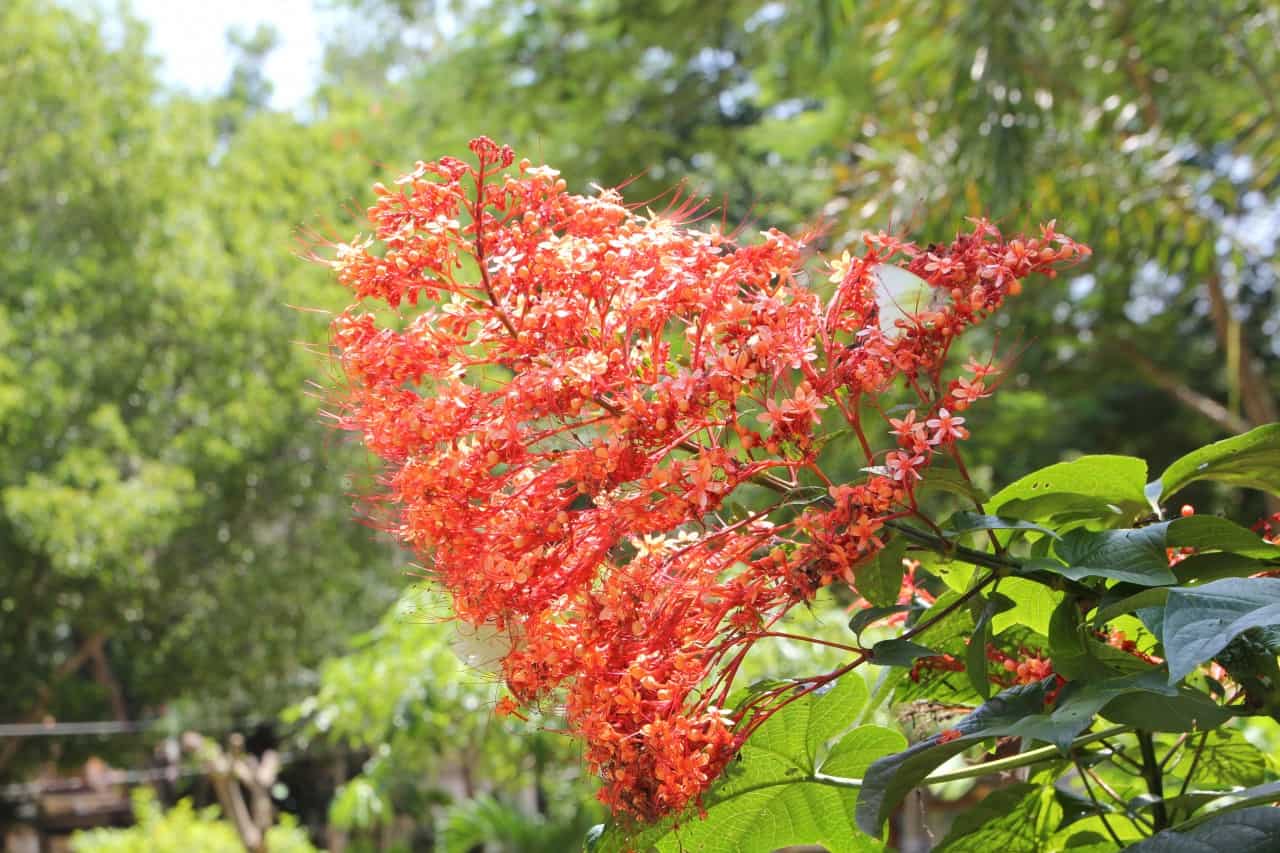 Khao Sok National Park
Among the species-rich fauna, endangered species such as the Malayan bear or the swallowtail feel at home. The park is especially known for its colorful dragonflies and butterflies, some of which are enormous in size. The sights of the park are numerous, waterfalls, mysterious caves, mystical stalactite caves and mighty rapids. The highest point is Khao Mok at 960 metres. The flora is home to some breathtaking plants, including Rafflesia kerij Meijer, known for its giant flowers and smell.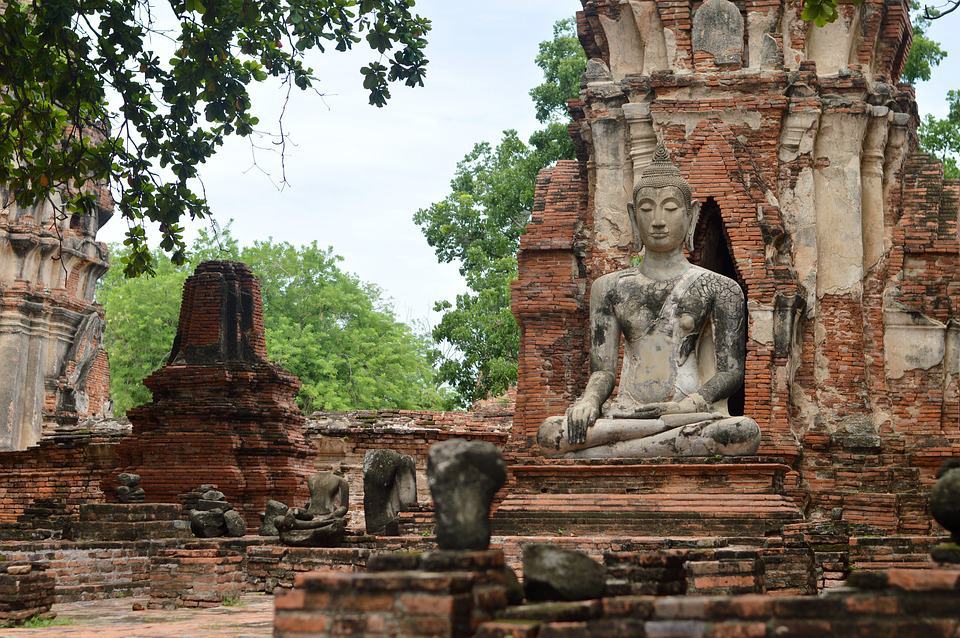 Temple of Sukkothai
If you like the temples of Angkor, you definitely also like the temples of Sukhothai. Indeed, there are temple ruins galore in the historic of Sukhothai. All of them are unique in their own way and embedded in a shady forest as an ensemble. This makes Sukhothai, just like Angkor Wat & Co, a "must go" for all temple fans- but also worthwhile for everyone else!
Green Tiger's Special Thailand Tours
Thailand has everything to offer what your heart desires. Wonderful temples, secluded mountain villages, vibrant city life and, of course, fantastic white dream beaches. Green Tiger Travel specializes in showing the authentic and original Thailand.
We will trek with you through far away mountain villages around Chiang Rai. Discover the seclusion of the mountains and marvel at the white temple of Wat Rong Khun. We take you to one of the most pristine regions of Thailand: the Isaan. Rice fields to the horizon, curious children and a very tasty and authentic regional cuisine. You will hardly meet other travelers here and get to know Thailand from a very "atypical", but very charming side.
FAQ About Thailand Roundtrips