Our guide Rashan from Sri Lanka gives us a short tour of a street food stand at the Nana market in Colombo and shows how the dishes are prepared.
It is currently a difficult time for our partners in Southeast Asia because the international travel restrictions have broken down all income from the travel industry.
Our guides have sent us some videos that we will gradually publish on this travel blog. You are also welcome to support our guides with a donation. Every amount is passed on by us 100%. Just contact us!
Rashan at the Nana market in Colombo, Sri Lanka
Hi everyone.
We are here in Colombo today at the Nana's market, the best streetfood in town. Walk with me and you can see what they are doing at the warmer.
Over here is the boss, and he is in charge with all the people eating over here.
Over here we have a barbeque machine.
Now I take you to the corner over here.
This is one of the other good food called Kottu Roti.
He is chopping the Kottu Roti over here.
So over here this guy is a Naan Roti over here.
So here at the Nanas you have the best streetfood in town.
Over here you can see the chopping again.
So that's how it is, if you are excited, you should be here of course.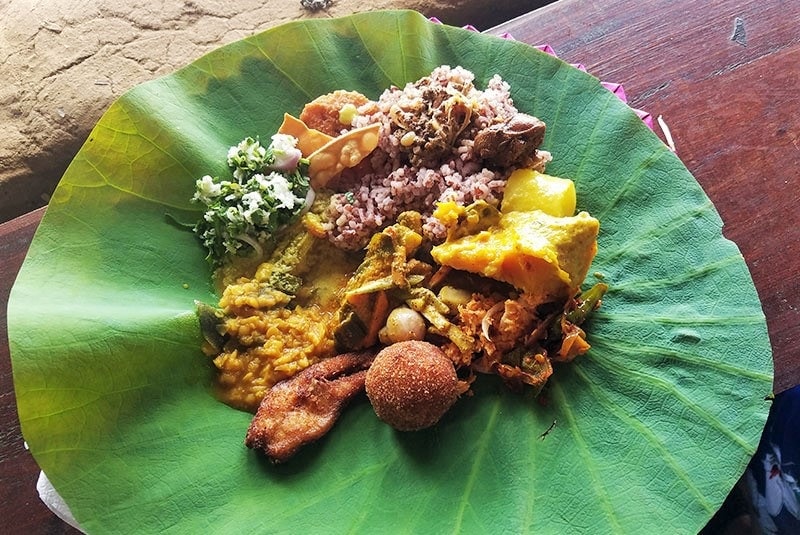 Would you like to get to know Sri Lanka's great food? To plan your individual trip, simply contact the Sri Lanka specialists from Green Tiger Travel.
We would be happy to advise you personally: