For a trip to the Buddhist Kingdom of Bhutan in the Himalayas, it is worth taking a look at the country's climate. This blog post gives you an overview of the different climate zones of Bhutan, so that nothing stands in the way of your individual Bhutan trip.

Basically, the climate of Bhutan can be divided into three zones, so that there is no general answer to the question of the best time to travel to Bhutan. Depending on which part of Bhutan your trip should go to, the climatic conditions vary. If you would like support in organizing your individual Bhutan trip, the Bhutan experts from Green Tiger Travel will be happy to help.
The northern highlands offer the best time to travel in spring and autumn
If you would like to take a tour of the Himalayan mountain range in Northern Bhutan, the spring months of March to May are particularly suitable. In addition, the autumn months of September and October are very suitable for a trip to this region. At this time you will have little rainfall and will be rewarded with blue skies.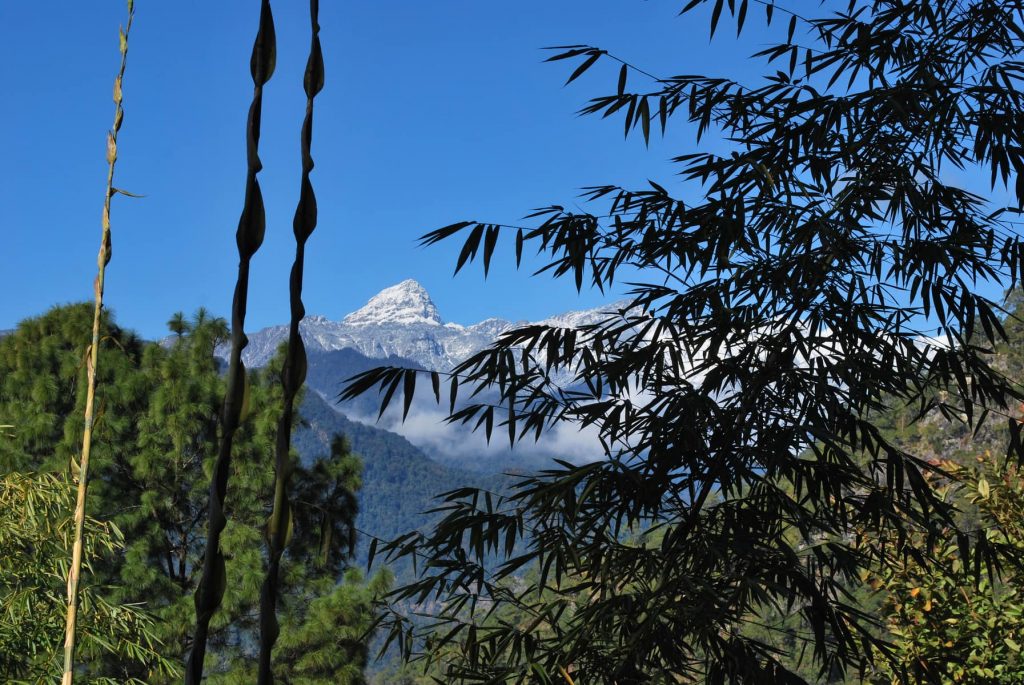 A trip to central Bhutan is worthwhile in summer
To explore the center of the country, the months of April to the end of October are the best time to travel to Bhutan. During these months, the temperatures are usually between 20 and 25 degrees during the day, and in the summer months even maximum temperatures of up to 30 degrees are reached. Ground frost must be expected at night from October.

The best travel time for the tropical to subtropical south of Bhutan
In the south of the country there is a tropical to subtropical climate, so the temperature is warm to hot all year round. The best time to travel is between November and March. At this time, the humidity is not too high and rainfall is rather rare. Temperatures hover around 25 degrees between November and March. Therefore, this travel period offers the best conditions for great discovery tours in Southern Bhutan.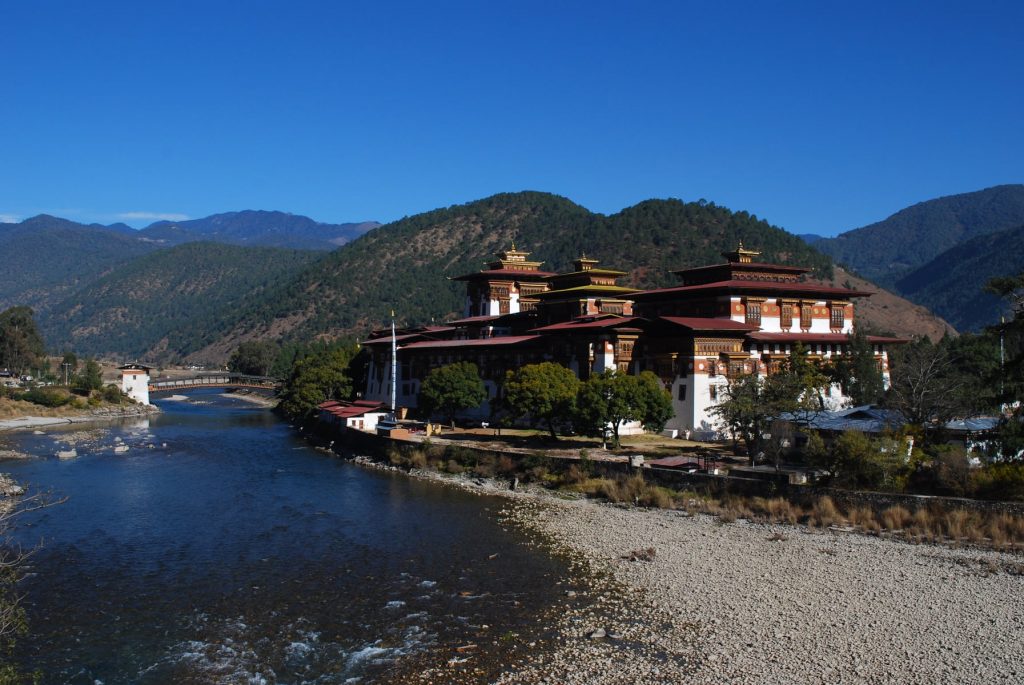 When is the best time to travel to Bhutan?
As already announced, this question cannot be answered uniformly due to the three different climate zones. If you decide to travel to destinations in all three climate zones, the best travel time for Bhutan is between March and May and from mid-September to mid-November. In spring you can enjoy many flowering plants. In autumn you will be rewarded with a clear view.
Depending on your ideas and wishes, you can quickly find the best travel period for your Bhutan trip – contact the Bhutan experts from the Green Tiger Travel Team in Freiburg and have an individual travel offer made for your trip to fascinating Bhutan.
We would be happy to advise you personally: