There is hardly a more diverse nature reserve than the Lorentz National Park in Western Guinea: The UNESCO World Heritage extends from glaciers to pristine rainforest and swamp forests to the tropical sea on an area of more than 23,000 square kilometre. An overview.
Unique Geography in the Lorentz National Park
As the largest nature reserve in Southeast Asia, the Lorentz National Park is an exciting travel destination. This is true especially for nature and adventure lovers. It was declared an UNESCO World Heritage Site in 1999 due to its enormous biodiversity and wide range of landscapes and habitats.
The park stretches over mountains and glaciers in the northwest, Lake Arafura in the south and a copper and gold mine in the west and thus has everything to offer from lowland rainforest to peat and freshwater swamp forest, mangroves and glaciers.
The snow in the middle of a tropical country like Indonesia is particularly fascinating and unique: in the northwest of the park lies Oceania's highest mountain at 4,884 m, the Carstenesz Pyramid (Puncak Jaya), whose glaciers carry snow all year round.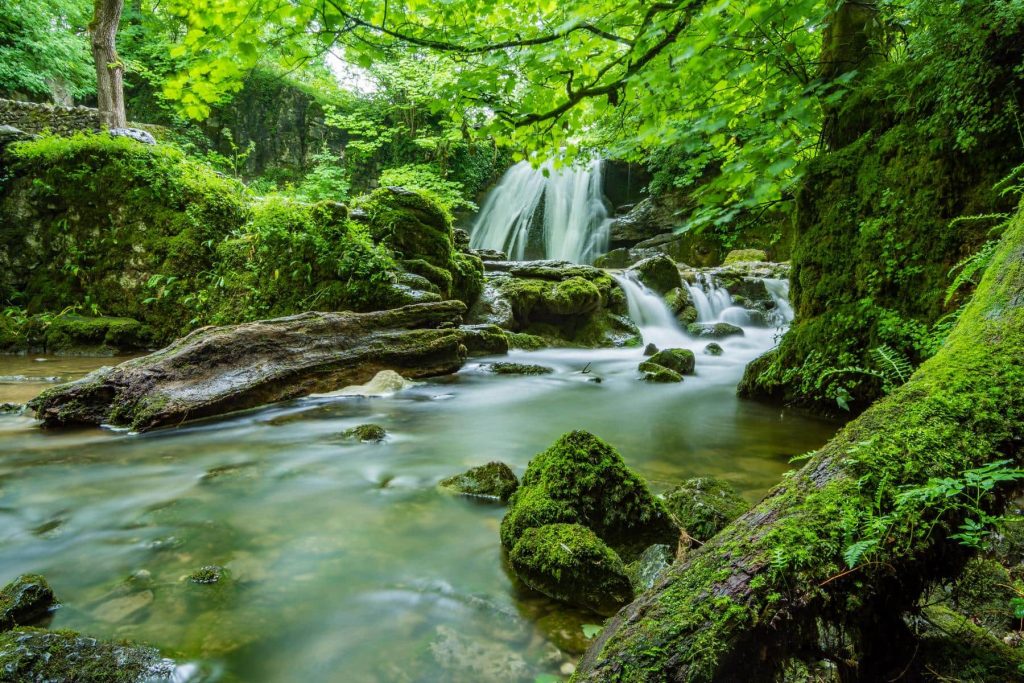 Lorentz National Park as Home to Countless Species
The Lorentz National Park is home to numerous previously unexplored plants and animals, as well as more than 630 species of birds and 123 mammals. Helmet cassowary and tree kangaroos are species that rarely occur outside the park. 70 % of all bird species in Papua can be found in the park, making it a real paradise for ornithologists.
In terms of flora, the national park consists of 90 % mostly untouched rainforest. In addition, its location on the fracture site of two continental plates enables the search for traces: millennia-old fossils are still found in particularly rough places and allow conclusions to be drawn about the geological history and geological development in New Guinea.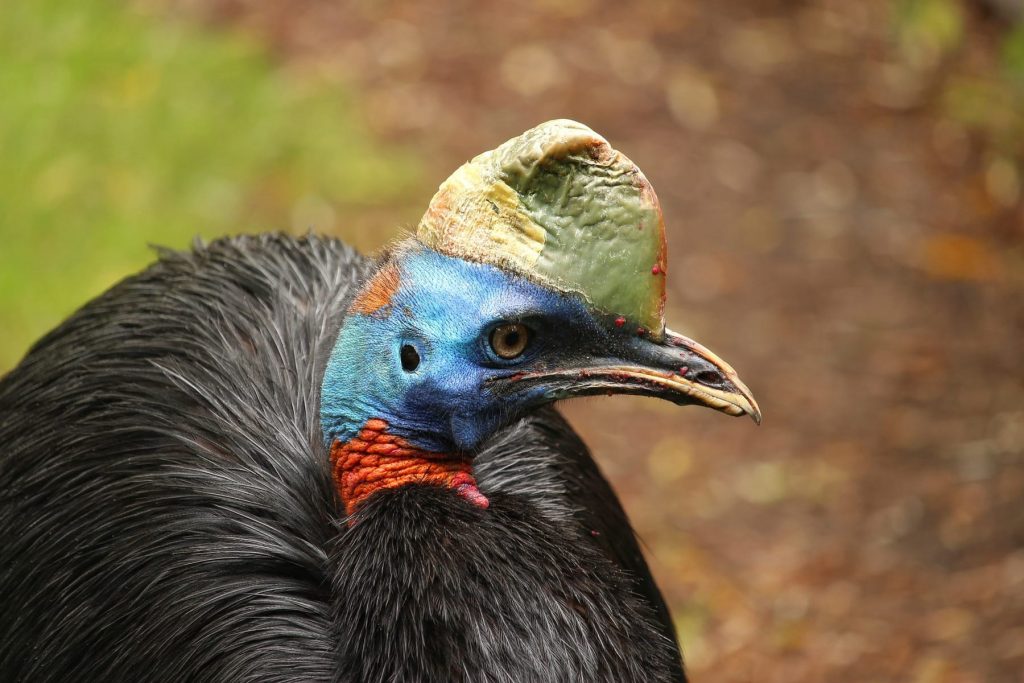 The Long Human History of Lorentz Nationalpark
 
In addition to all kinds of flora and fauna, the park has been home to at least eight different indigenous groups such as the Asmat, Dani, Amungme, Sempan and Komoro for around 25,000 years. These have maintained their semi-nomadic lifestyle to this day and live in clans according to a so-called ancestral cult in which the ancestral spirits play an important role.
They mainly stay near rivers in the lowlands, where they fish in small boats. You don't meet them by accident, but there are some tribes that open their gates to tourists and sell their beautiful wood carvings, for example.
Starting points for tours in the Lorentz National Park are Timika, Wamena, Fak-Fak and Merauke. In Wamena you can also buy permits for the national park.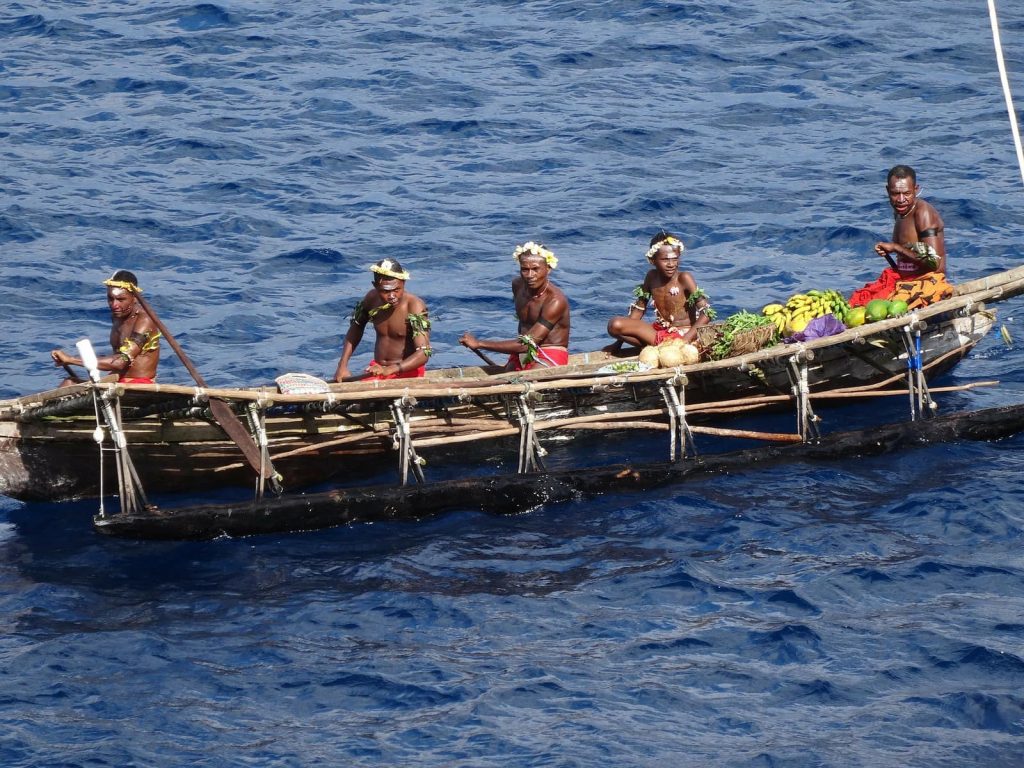 Would you like to discover the fascinating diversity of the Lorentz National Park? Call our Indonesia travel specialists and we will plan your individual dream trip with you!
We would be happy to advise you personally: