Green Tiger Travel designs your personal active tour to Southeast Asia. Depending on your interest we organise your special individual trip. Ranging from short hiking trips to multi-day trekking tours we arrange everything for you. We can recommend the nicest snorkeling- and diving spots. And we are happy to find the best suitable surfing hotel for you.
For those who like to go on cultural exploration as well we organize trips to the highlights and hidden spots in all our destinations. But we also lead you to hidden dream beaches and fascinating waterfalls. Come with us exploring jungels and vulcano lanscapes.
Vietnam, Cambodia, Laos, Myanmar, Indonesia, Thailand, Malaysia and Bhutan – all these countries have diverse and impressive landscapes to explore.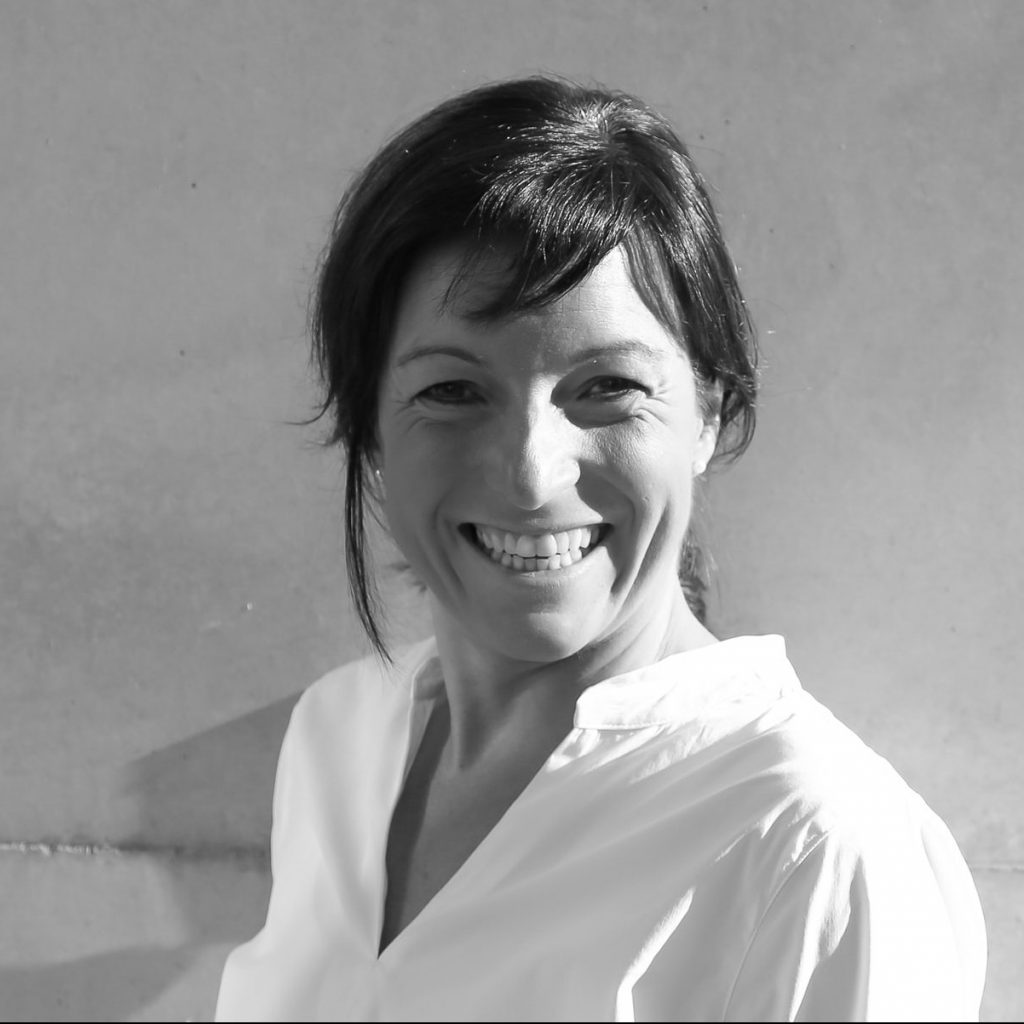 The countries of Southeast Asia offer a broad variety of natural adventures. On our active tours you can visit plantations, rice fields and swimming gardens while enjoying unforgettable panorama. In some countries the waterways form the work and living environment for the population. They live and work at the rivers or lakes. Some even have built swimming villages directly on the water. You will closely get to know the life of the locals away from the big cities like Saigon or Bangkok.
Another very nice way to explore Southeast Asia's nature are the numerous national parks. Here you will find rare species of animals and plants. And our guides will show and explain you more about the peculiarities of the country.