Individual Tours to Southeast Asia
Green Tiger Travel is your specialist for customized individual tours to Southeast Asia.
We organize your private trip to Southeast Asia: Vietnam, Cambodia, Laos, Myanmar, Indonesia, Thailand and Malaysia. 
Besides we are specialized in the Kingdom of Bhutan in the Himalayas and Sri Lanka, the pearl of the Indian Ocean.
To all our countries we have a different individual connection, which we would like to share with our customers.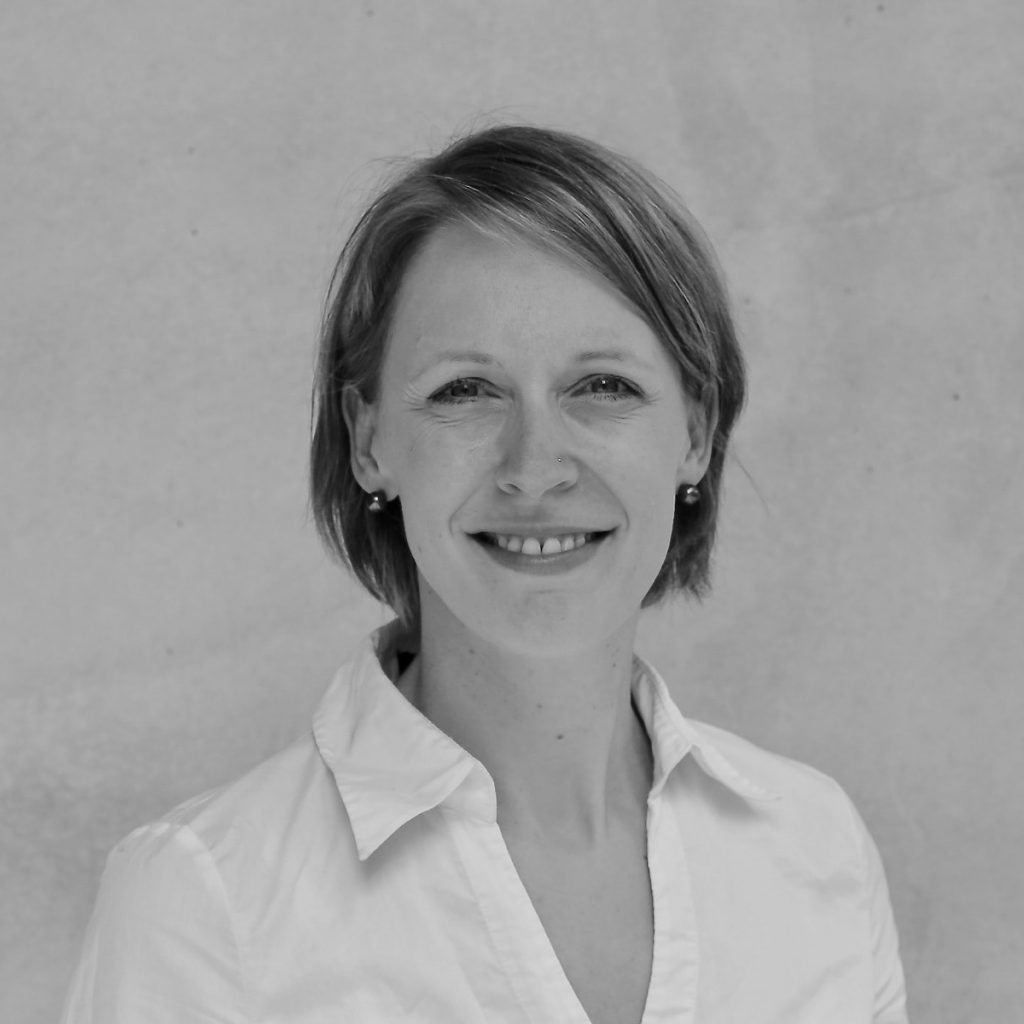 Travel is fun. Travel educates. Travel is more than just holiday.
Tourism growth is impressive in many countries and offers many opportunities for both locals and visitors. Unfortunately, this sometimes leads to unintentional damage to the ecology and the cultures we want to get to know and preserve. Tourism can be a double-edged sword. That's why it is important to us to make your journeys responsible and to minimize negative impacts.
For example, Green Tiger Travel and its local partners are working on a variety of local projects to create a broad-based economic benefit on a socially and environmentally sustainable basis. These can be supported and partly be visited on our tours.
All countries can be explored in various ways. But how does a perfect holiday for you look like? With a longterm experience in our travel destinations we design your personal travel to Southeast Asia.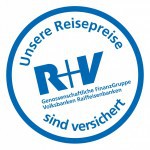 To offer our customers an excellent service and to organize unforgettable trips is our high standard. A very good price-performance ratio is our goal. Our customer payments are secured completely in accordance with the German law by the insurence group  "R+V Versicherung".
We support you in the planning and organization of your next dream vacation. Contact our travel specialists by phone or E-Mail – or browse our Green Tiger destinations.